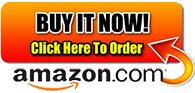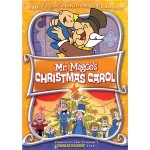 An adorable little cartoon, this Christmas special from the 1960s is a great one for young children – tame and easy to watch. This is Mr. Magoo's version of Charles Dicken's "A Christmas Carol."
Mr. Magoo has been hired to play Ebenezer Scrooge in a Broadway musical with some adorable songs by Jules Styne and Bob Merrill.
Mr. Magoo confronts a different group of ghosts, Ignorance and Want,  and must learn a valuable lesson that he shares with the audience – and your friends and family.
Details:
Year: 1962
Company: Classic Media
Rating: G
Cast:
Jim Backus
Morey Amsterdam
Jack Cassidy
Royal Dano
Paul Frees
Trailer: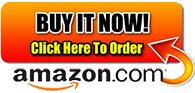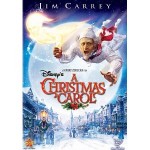 This movie is Disney's attempt to re-create the Charles Dickens' story, "A Christmas Carol."
This version stays quite true to the original story and has brilliant special effects and methods of animation that will delight your family.
Jim Carrey does something quite unique here by not only playing Ebenezer Scrooge, but he also plays the ghosts of Christmas past. Gary Oldman plays Bob Cratchit, Tiny Tim, and the Ghost of Marley.
With an all-star cast, and a unique way of retelling this traditional story, it'd make a great addition to your collection.
Details:
Year: 2010
Company: Disney
Rating: PG
Cast:
Jim Carrey
Gary Oldman
Colin Firth
Steve Valentine
Daryl Sabara
Trailer:
Galleries:
| | | |
| --- | --- | --- |
| Disney Christmas Wallpapers | Mickey Mouse Christmas Wallpapers | |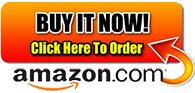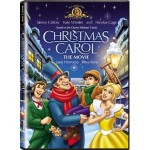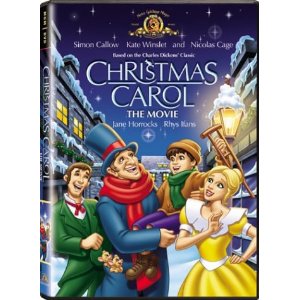 With an all-star cast, this a version of the "A Christmas Carol" that you don't want to miss!
With Nicholas Cage as Marley, Simon Callow as Ebenezer Scrooge, and Kate Winslet as Belle,  You are sure to recognize the voices of the cast while watching this remake of the traditional story.
The DVD includes a music video with Kate Winslet, and there are also beautiful, theatrical openings and endings to the movie as well.
If you are looking for a new version of "A Christmas Carol" to add to your collection, this is a great one to consider!
Details:
Year: 2003
Company: MGM
Rating: PG
Cast:
Simon Callow
Kate Winslet
Nicolas Cage
Jane Horrocks
Michael Gambon
Trailer: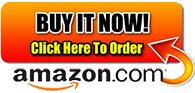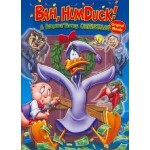 This wonderful Looney Tunes Christmas Cartoon focuses on a remake of the classic story, A Christmas Carol, by Charles Dickens.
In this version of "A Christmas Carol," Daffy Duck is Ebenezer Scrooge, a miserly, miserable, hard-hearted duck who can't find the delight of Christmas – and forces all of his employees to work on Christmas Day!
Daffy Duck is cruel to his poor, long-suffering manager, Porky Pig, but Bugs Bunny and the other ghosts will have to convince him that there is so much more to Christmas than just making money!
Details:
Year: 2004
Company: Warner Brothers
Rating: NR
Cast:
Joe Alaskey
Bob Bergen
Billy West
June Foray
Maurice LaMarche
Trailer:
Galleries:
In this Christmas cartoon, viewers are taught a valuable lesson, along with the main character, Annie.
She has just become the new president of the Drama Club, but the power and attention gets to her head, and she quickly forgets about the true meaning of Christmas.
She is so focused on making money and making a profit, that she is blinded to what Christmas is all about, and a series of occurrences help her remember it again.
Details:
Year: 2008
Company: PorchLight
Rating: NR
Cast:
Brad Boyer
Joe Murray
Chow Su Ping
Chuck Powers
Denise Tan
Trailer:
n/a