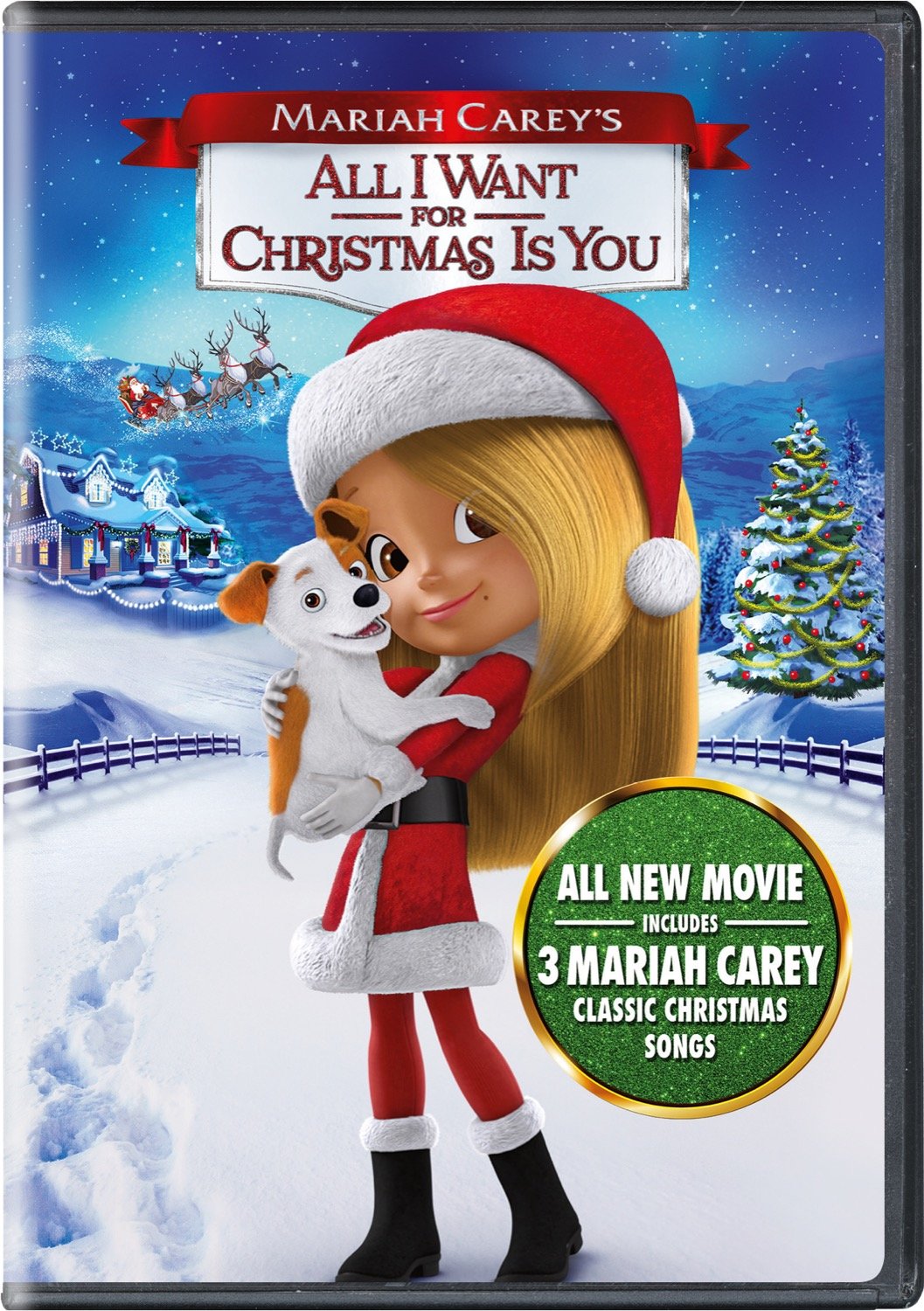 Mariah Carey's All I Want for Christmas is You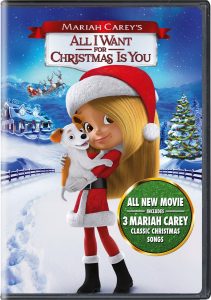 This Christmas cartoon, Mariah Carey's All I Want for Christmas Is You, is the Christmas cartoon you absolutely have to own, if you don't already.
This story is about a young girl named Mariah who finds an adorable little puppy named "Princess." This little puppy is everything she could ever want. She absolutely needs this puppy in her life for Christmas!
However, her family isn't so sure. She is going to have to prove that she is capable of handling a dog of her own before she can get a puppy. As a test, she is given the chance to dog-sit her uncle's dog.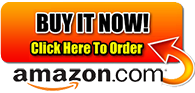 Uh oh… this little dog Jack is not a well-behaved dog! He's a little rascal and gets into so much trouble. Is Mariah going to be able to prove she can handle Jack so that maybe she can have Princess for Christmas?
This movie features the music of Mariah Carey and is an adorable cartoon to add to your collection this year.
Year: November 28, 2017
Company: Universal Pictures Home Entertainment
Rating: G
Cast:
Trailer: