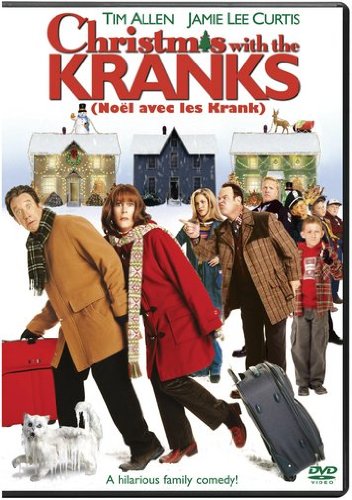 Christmas With the Kranks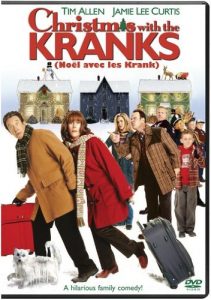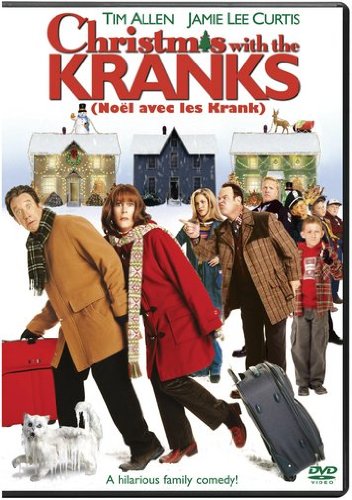 If you haven't seen Christmas with the Kranks, you are definitely missing out!
In this class holiday film, Luther and Nora Krank decide that their empty nest home isn't really appealing to them this holiday season. Instead, the sun and weather of the Caribbeans is calling their name.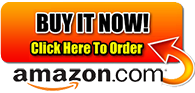 Unfortunately, the Christmas-obsessed neighborhood they live in does not agree with their Grinch-y attitude, and the family quickly becomes social outcasts without their usual Christmas spirit.
Year: November 23, 2004
Company: Columbia Studios
Rating: PG
Cast:
Trailer: