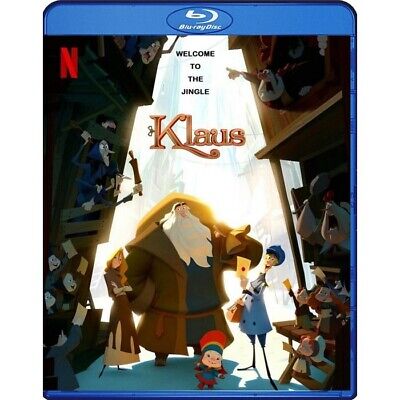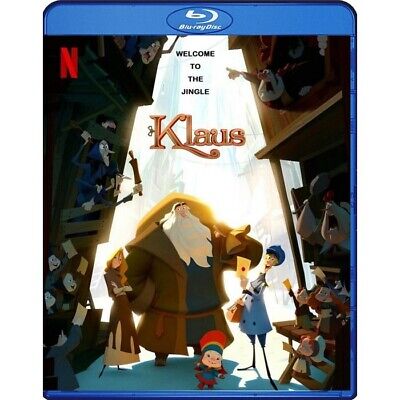 "Klaus" is a heartwarming animated film released in 2019 that offers a fresh take on the origin story of Santa Claus. Directed by Sergio Pablos, the film combines traditional hand-drawn animation with modern computer-generated techniques, creating a visually stunning and enchanting world.
The story follows Jesper, a spoiled and selfish postman, who is sent to the remote town of Smeerensburg as a punishment. In Smeerensburg, a bitter feud between two families has resulted in a community where kindness is scarce and joy is nonexistent. Jesper's life takes an unexpected turn when he encounters Klaus, a reclusive toymaker living in a cabin filled with handmade toys.
Inspired by Klaus' generous nature, Jesper hatches a plan to deliver the toys to the children of Smeerensburg, and thus begins the legend of Santa Claus. As the town starts to experience the magic of giving and receiving, the power of friendship and the spirit of Christmas reawaken in the hearts of the community.
The cast of "Klaus" features talented actors who lend their voices to bring the characters to life.
Cast:
Jesper: Voiced by Jason Schwartzman
Klaus: Voiced by J.K. Simmons
Alva: Voiced by Rashida Jones
Mogens: Voiced by Norm Macdonald
Mrs. Krum: Voiced by Joan Cusack
The animation in "Klaus" is visually stunning, with breathtaking landscapes, intricate details, and expressive character designs. The film's vibrant colors and attention to lighting create a magical atmosphere that immerses viewers in the world of Smeerensburg.
Beyond its stunning visuals, "Klaus" offers a touching and heartfelt story. It explores themes of redemption, the power of kindness, and the ability to change, all while capturing the spirit of Christmas and the joy of giving. The film strikes a perfect balance between humor and emotional depth, making it enjoyable for viewers of all ages.
"Klaus" received critical acclaim for its unique animation style, compelling story, and strong voice performances. It won the BAFTA Award for Best Animated Film and was nominated for an Academy Award in the same category. The film has since become a beloved addition to the holiday movie lineup, capturing the hearts of audiences worldwide.
So, cozy up by the fireplace, grab some hot chocolate, and let "Klaus" whisk you away to a world where the spirit of Christmas is reignited through the power of friendship and selflessness. It's a heartwarming and visually stunning animated film that will leave you filled with holiday cheer.