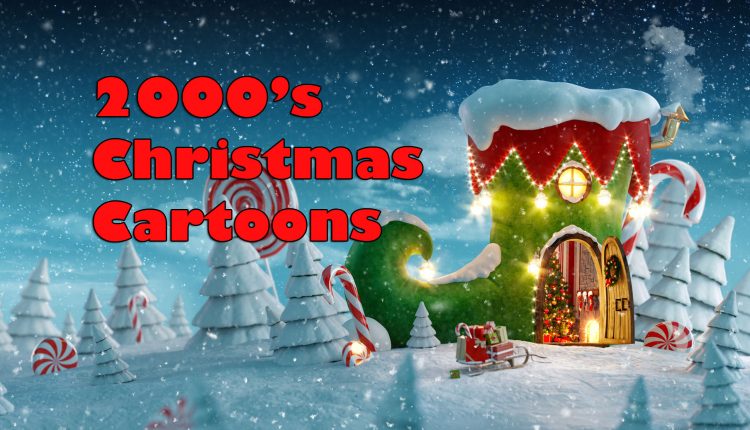 Top 10 Christmas Cartoons of the 2000s
In many ways, 2000 was a great time. The world saw a millennium being completed and the Christmas season was amazing. It was also an amazing time for cartoons, television, and pop culture! Right now, as we celebrate the season of happiness, we bring you top 10 Christmas cartoons from the 2000s.
1.

Mickey's Once Upon a Christmas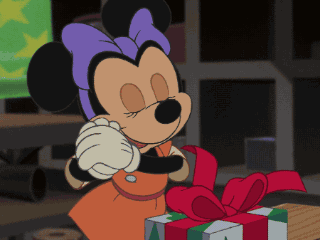 Featuring our favorite old-school Disney characters, this 3-part movie was a masterpiece.
2.

Mickey's Twice Upon a Christmas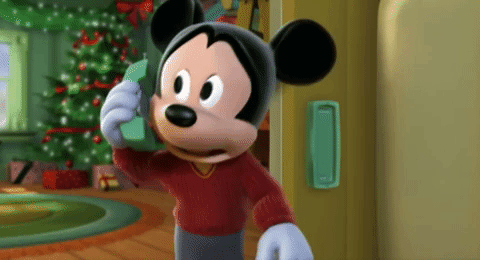 Following the success of the last version, Disney Studio launched yet another series of holiday movie, but this time in 5 cute parts.
3.

Winnie the Pooh and Christmas Too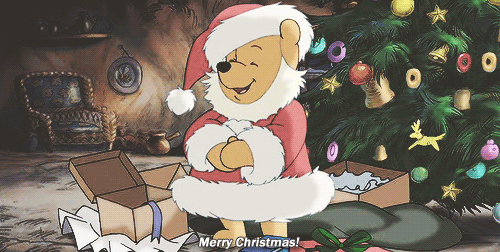 This is the first part of the duo of movies that tells the story of Winnie the Pooh's winter adventure.
4.

Happy Pooh Year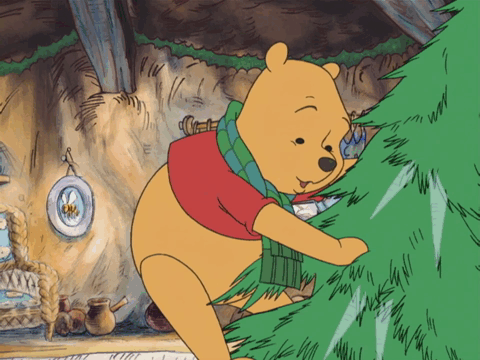 This was the second part of the installment of the series that told the adventures of our favorite cartoon bear.
5.

The Polar Express

The movie taught us a very important lesson of life: the importance of believing. This emotional movie ruled the hearts for several years.
6.

Shrek the Halls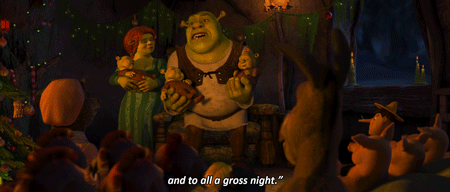 This is an adorable movie that shows how Shrek and all his friends including the donkey try to celebrate Christmas together.
7.

Grandma Got Run Over by A Reindeer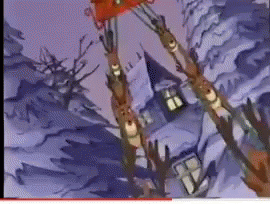 A young boy sees his grandma being run over by Santa's reindeers; but who would believe him? The boy sets on a quest to prove himself right.
8.

Jack Frost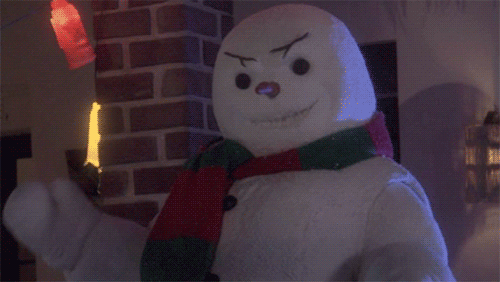 Charlie lost his beloved father on the eve of Christmas. However, god has a different plan. He sends back his father in the form of a snow man. Charlie now has a second chance to grow a stronger bond with his father.
9.

Annabelle's Wish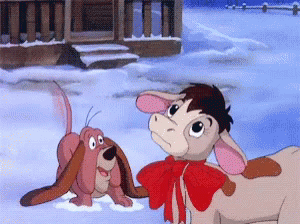 A calf and a mute boy become the best friends. Together, they learn the importance of friends and sacrificing for each other.
10.

Beauty and the Beast: The Enchanted Christmas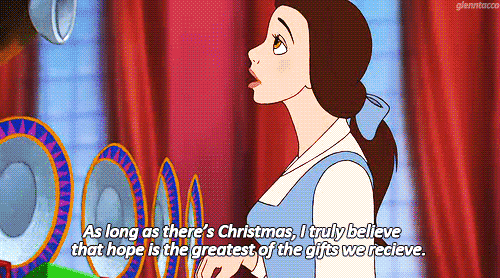 Belle has made up her mind to eliminate all the hatred for Christmas in the heart of the beast.