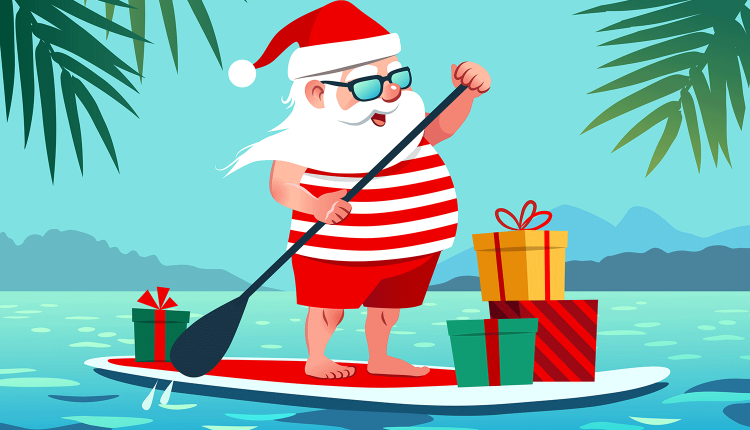 Review of Favorite Christmas Cartoons
Ho, ho, ho! It's that time of year again, my friends! The time when we cozy up with a warm cup of cocoa and enjoy some of the best Christmas cartoons!
Yes, the holiday season is here, and what better way to get into the spirit than by watching some classic holiday cartoons? From heartwarming tales of love and friendship to hilarious parodies of holiday traditions, these cartoons are sure to bring a smile to your face.
Let's start with a classic, the 1964 television special "Rudolph the Red-Nosed Reindeer." This timeless tale follows the journey of a young reindeer named Rudolph, who is teased for his unusual red nose. But when Santa Claus needs a guide for his sleigh on a foggy Christmas Eve, Rudolph steps up to save the day and becomes a hero. With its catchy songs and charming characters, this cartoon has become a beloved holiday tradition for families all over the world.
Another classic holiday cartoon is "A Charlie Brown Christmas," which first aired in 1965. This sweet cartoon follows Charlie Brown as he tries to find the true meaning of Christmas in a world filled with commercialism and materialism. With its simple animation and touching message, "A Charlie Brown Christmas" has become a holiday favorite that reminds us of the importance of love, friendship, and kindness during the holiday season.
If you're in the mood for something a little more lighthearted, then look no further than "How the Grinch Stole Christmas!" This classic cartoon, first aired in 1966, tells the story of the grumpy Grinch who tries to steal Christmas from the cheerful Whos of Whoville. With its wacky characters, catchy songs, and hilarious moments, this cartoon is sure to bring a smile to your face and fill you with the holiday spirit.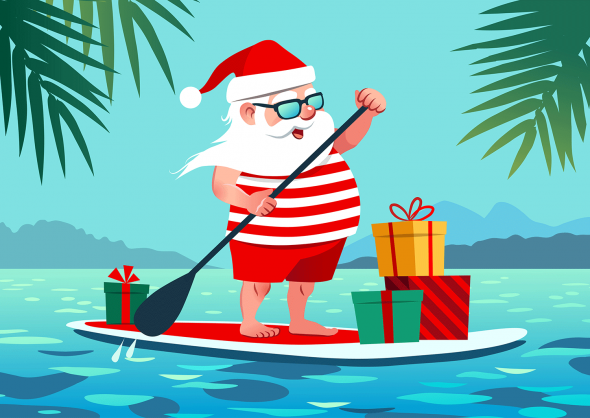 For a more modern take on the holiday season, check out "Elf," a 2003 comedy movie starring Will Ferrell as Buddy, a human who was raised by elves at the North Pole. When Buddy learns that he is not actually an elf, he travels to New York City to find his real father and teach him the true meaning of Christmas. With its quirky humor and heartwarming message, "Elf" is a must-watch for anyone who loves the holiday season.
And let's not forget about the animated Christmas specials that have become holiday staples on cable channels. From "Frosty the Snowman" to "The Polar Express," these cartoons are guaranteed to get you into the holiday spirit and make you feel like a kid again.
So there you have it, folks! Whether you're a fan of classic cartoons or more modern takes on the holiday season, there's something for everyone when it comes to Christmas cartoons. So grab your hot cocoa, snuggle up with your loved ones, and enjoy some of the best holiday cartoons of all time!
Merry Christmas and Happy Holidays!