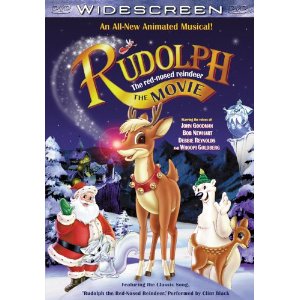 Rudolph the Red-Nosed Reindeer – The Movie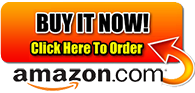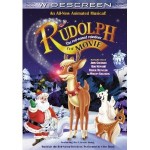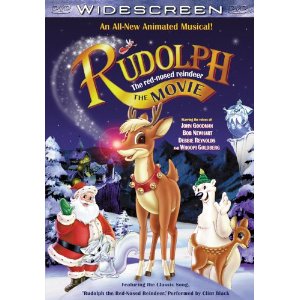 This is a very interesting Christmas special to compete against Rudolph the Red Nosed Reindeer from 1964.
It's not as "cute" as you might expect, so be ready for a Christmas special that has some scary parts to it that may intimidate younger audiences.
Many of the voices will be highly recognizable to you and your famil – with John Goodman as Santa Claus, Whoopi Goldberg as the Ice Queen, Bob Newhart as Rudolph, and others. The dialogue is quite entertaining and comedic at times, and the animation is also very well done.
Details:
Year: 1989
Company: Good Times
Rating: G
Cast:
John Goodman
Bob Newhart
Debbie Reynolds
Eric Pospisil
Kathleen Barr
Trailer: