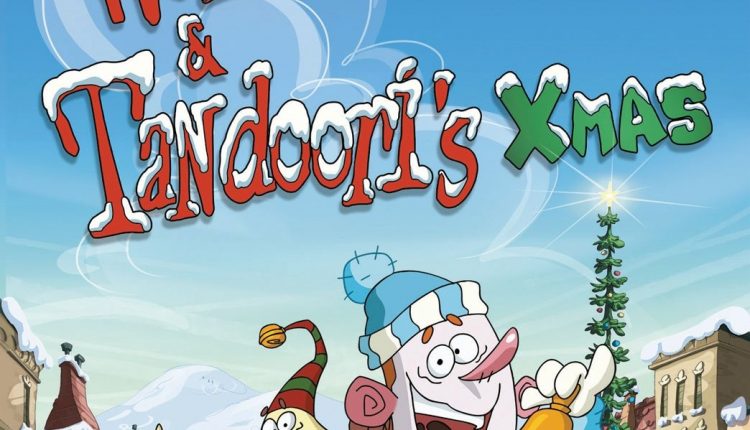 This is a special Christmas story from Walter and Tandoori, something sure to be delightful for anyone who enjoys their antics.
In Walter & Tandoori's Xmas, it's Christmas time!
However, this year, it's just before Christmas in Hart's Landing, and all is not well! There is a dark shadow threatening the tiny town's holiday spirit.
A wealthy businessman wants to build a huge department store in the middle of the village – what is sure to be a giant eyesore, taking away from the beauty of the village.
Nothing seems to be able to stop him!
Now, Walter and Tandoori have to find a way to save the spirit of Christmas, in any way possible.
Check out this Christmas special for a cute, and heart warming story of how Walter and Tandoori have to fight their way through to restore the peace and harmony of the village before Christmas.
Actors
Details
Trailer