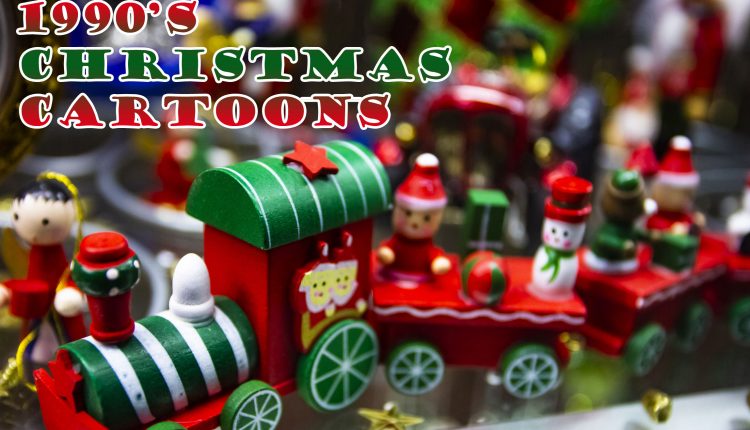 Top 10 Christmas Cartoons of the 90s
If you ask 90s kids about their favorite Christmas cartoon, they would tell you more than one. Back in those days, cartoons were not merely source of comedy, they were filled with emotions and relations that only a 90s kid will understand. Nevertheless, here is our selection of top 10 Christmas cartoons that will make the 90s kid jump with joy.
1.

Rugrats: "A Rugrats Chanukah"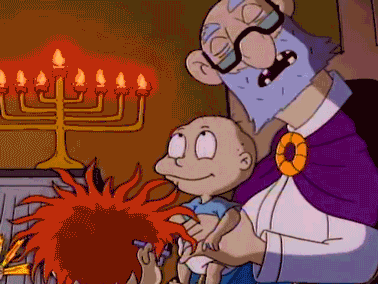 With Tommy in lead, playing the role of Judah, Rugrats taught us everything we needed to know about Chanukah when we were young.
2.

Doug: "Doug's Christmas Story"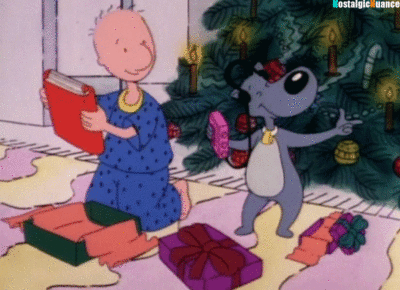 Doug was one 90s show wherein a dog was an important and a popular character. In this episode, Porkchop took the center stage and brought the spirit of festival on the televisions.
3.

Dexter's Laboratory: "Dexter vs. Santa Claws"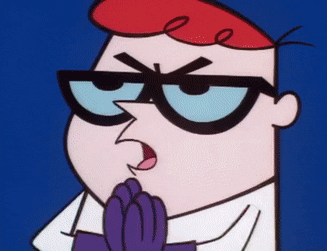 When the most popular kiddy scientist of the 90s sets on a mission to prove that the man in the red santa suit is his dad, an entertaining episode unfolds.
4.

Rocko's Modern Life: "Rocko's Modern Christmas"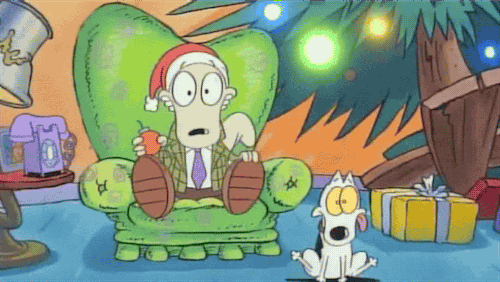 Rocko throws a mind blowing party for his new neighbors on the Christmas eve. His new neighbors: Elves. Can this get any better?
5.

Tiny Toon Adventures: "It's a Wonderful Tiny Toons Christmas Special"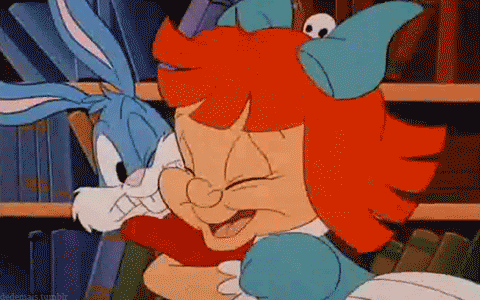 Based on a 1964 movie, this episode depicts the Not-So-Christmassy and yet Very-Christmassy fun and frolic of Bugs Bunny and its friends.
6.

Charlie Brown: "It's Christmastime Again, Charlie Brown"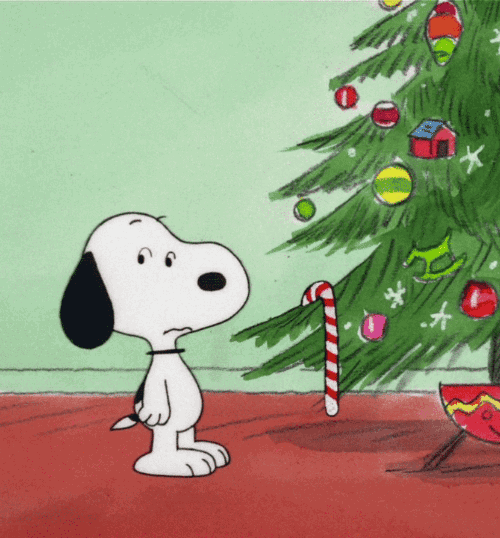 Charlie is a popular character who still finds his place in several hearts. In this episode from the 90s, you can see Charlie trying to sell wreath from door-to-door.
7.

Batman: The Animated Series: "Christmas With the Joker"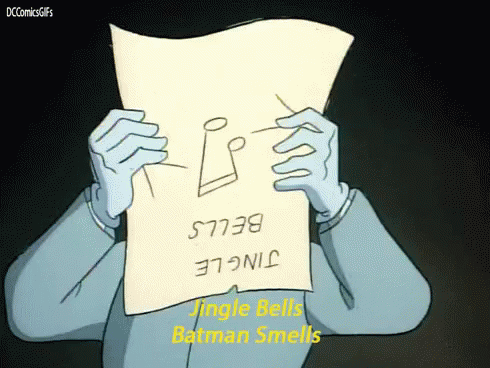 "Jingle Bells, Batman Smells?" – remember?
8.

Pinky and the Brain: "A Pinky and the Brain Christmas"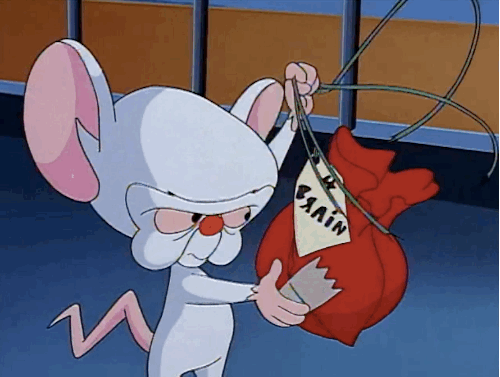 Brain plans to use a doll to control mind but Pinky wants something else. This episode of Pinky and the Brain is cute and sweet.
9.

Recess: "Yes, Mikey, Santa Does Shave"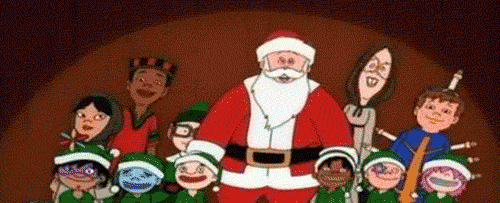 The bullies make fun of Mikey for believing in Santa but when he gets an invite from the North Pole, things change.
10.

Hey Arnold!: "Arnold's Christmas"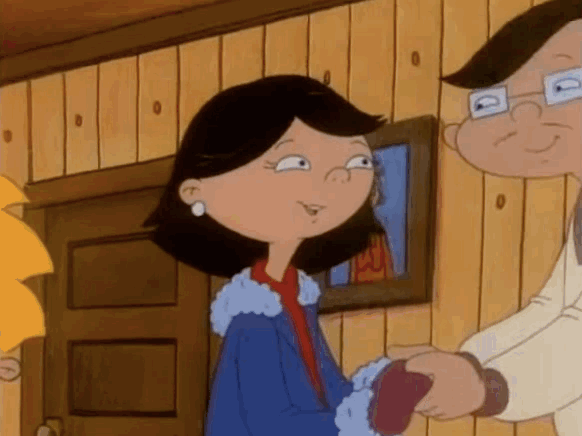 This is one of the most popular and most powerful episodes of Hey Arnold. Arnold reunites Mr. Hyunh with his daughter as a Christmas present.