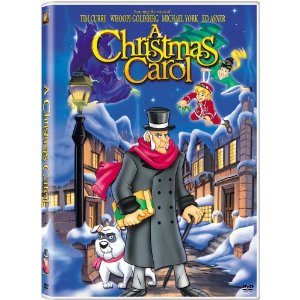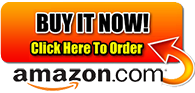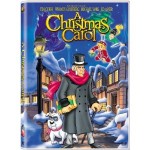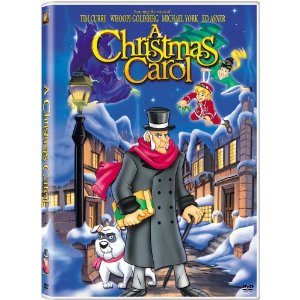 A delightful rendition of the classic Charles Dickens' "A Christmas Carol."
In this version, there is the classic story still of Ebenezer Scrooge, the miser, who hates everyone and refuses to help those in need.
In response to his behavior, he will be visited by three spirits – the Ghosts of Christmas Past, Present, and Future. Hopefully, he will learn his lesson and be more generous to those in need.
This cartoon has original music and eight new songs that are sure to make it an instant classic for you and your family.
Details:
Year: 2004
Company: Fox
Rating: PG
Cast:
Tim Curry
Whoopi Goldberg
Michael York
Edward Asner
Frank Welker
Trailer:
N/A