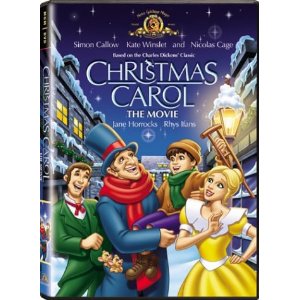 Christmas Carol – The Movie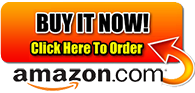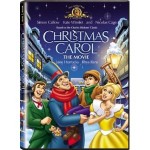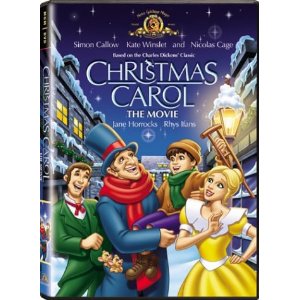 With an all-star cast, this a version of the "A Christmas Carol" that you don't want to miss!
With Nicholas Cage as Marley, Simon Callow as Ebenezer Scrooge, and Kate Winslet as Belle,  You are sure to recognize the voices of the cast while watching this remake of the traditional story.
The DVD includes a music video with Kate Winslet, and there are also beautiful, theatrical openings and endings to the movie as well.
If you are looking for a new version of "A Christmas Carol" to add to your collection, this is a great one to consider!
Details:
Year: 2003
Company: MGM
Rating: PG
Cast:
Simon Callow
Kate Winslet
Nicolas Cage
Jane Horrocks
Michael Gambon
Trailer: