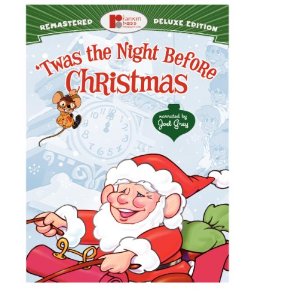 Twas the Night Before Christmas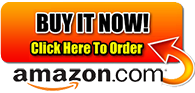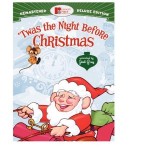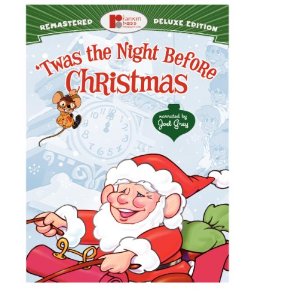 This is one of the best versions that use the famous poem by Clement Moore, "Twas the Night Before Christmas."
In this animated special, Arthur Rankin Jr and Jules Bass follow the poem with two families – the Trundle family, and a family of mice. Mr. Trundle and Father Mouse are up late during the Christmas season, restless because Santa Claus is mad at the people of Junctionville.
To appease Santa Claus and make him stop at Junctionville during his annual deliveries, Mr. Trundle decides to build a giant clock tower that will sing with all the voices of all the children of Junctionville to celebrate Christmas.
Will the clock bring Santa Claus to Junctionville, or will the children of Junctionville suffer without this year?
Details:
Year: 1974
Company: Warner
Rating: G
Cast:
Trailer: