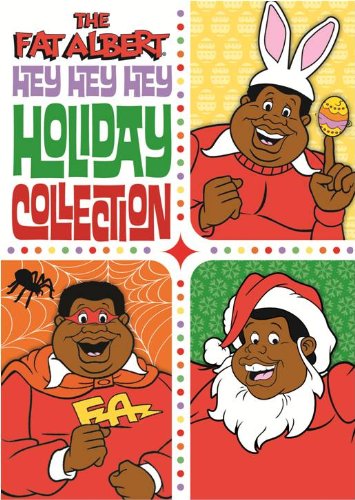 The Fat Albert Hey, Hey, Hey Holiday Collection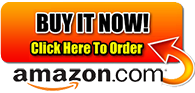 This holiday collection features some of the best of the Fat Albert holiday specials.
It includes something for every time of the year, from Easter to Christmas, and is a fantastic item to include in your holiday collections.
In Fat Albert's Easter special, they give old Mudfoot's home a surprise cleaning, with some interesting side events.
In Fat Albert's Halloween special, the group play too many pranks for the trick or treating season and something goes awry.
In Fat Albert's Christmas special, the gang helps a family in need of somewhere to stay, so the group helps out.
Details:
Year: 1970s
Company: Classic Media
Rating: NR
Cast:
Various
Trailer: