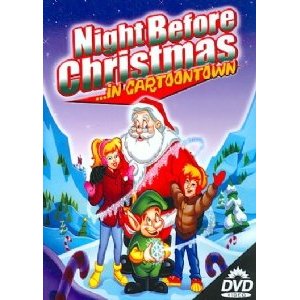 Night Before Christmas …in Cartoontown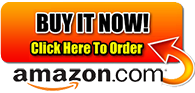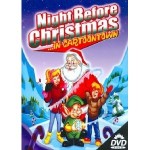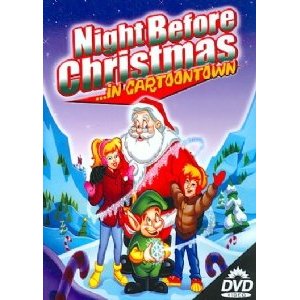 In this delightful 1970s Christmas Cartoon, things are not right in Cartoontown.
Irv, one of Santa's elves, is normally the elf in charge of helping the reindeer fly for Christmas, but he has become trapped in a plastic snow globe.
Now, the other members of Cartoon town, including Cinderella, Snow White, Pinocchio, and Jack, have to rescue Irv and help save Christmas by getting the reindeer to fly!
Details:
Year: 1974
Company: Allumination
Rating: NR
Cast:
Trailer: