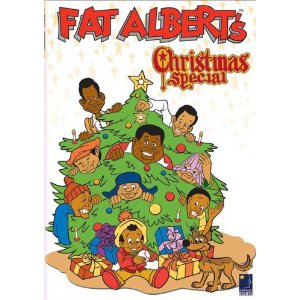 Fat Albert's Christmas Special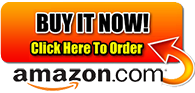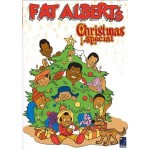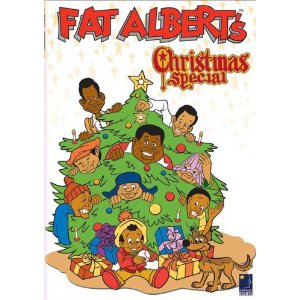 This DVD contains the Fat Albert Christmas Special, as well as a game where you have to figure out which snowman Fat Albert is hiding behind.
The episode itself was aired in 1977, but has been reclaimed for future generations to enjoy.
It is a heart warming story where Fat Albert and the gang are about to lose their clubhouse when man's pregnant wife is about to give birth and they have no where else to go. Albert works on the street as a Santa Claus in order to keep the clubhouse intact until the baby is born, and the team works to convince Tyrone to not tear down the clubhouse.
Details:
Year: 1977
Company: Urban Works
Rating: NR
Cast:
Jan Crawford
Gerald Edwards
Eric Suter
Bill Cosby
Trailer: