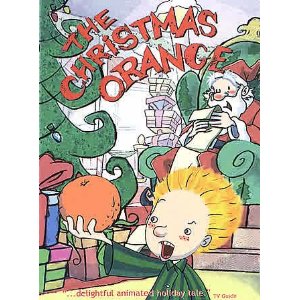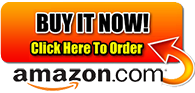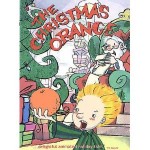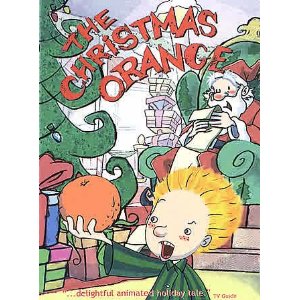 This is a great story that teaches children about greed on Christmas!
Anton requested 600 presents from Santa Claus, and is outraged when he gets an orange instead of his gifts.
And what would our litigious society suggest one do at this point?? SUE!  What happens when someone tries to sue Santa Claus?
Details:
Year: 2003
Company: Studio Works
Rating: NR
Cast:
French Tickner
Scott McNeil
Ellen Kennedy
Danny McKinnon
Don Brown
Trailer: