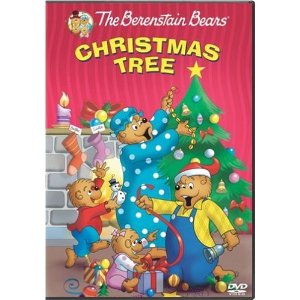 Berenstain Bears Christmas Tree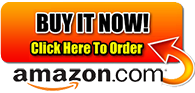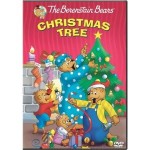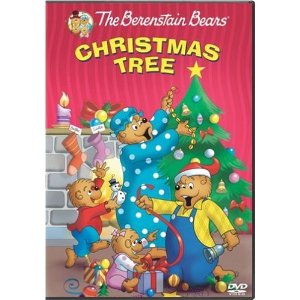 While only a half-hour in length, this Christmas special was originally listed for television.
In this great little story, the Berensteins Bears learn lessons on sharing with other animals.
Papa Bear dearly wants to get his family the "best" tree for Christmas, but quickly learns that all the best trees already have occupants.
He ends up returning home without a tree… but a special surprise is waiting at home for him to liven up the holidays!
Details:
Year: 1979
Company: Sony
Rating: NR
Cast:
Ron McLarty
Gabriela Glatzer
Jonathan Lewis
Pat Lysinger
Trailer:
n/a