Welcome to Christmas Cartoons!
With so many Christmas cartoons available this holiday season, shouldn't you know everything you can before picking out the ones you like best? Here at ChristmasCartoons.org, we provide key information for all Christmas Cartoons, including a summary for each, details about the publication year, company, cast, trailers, and links to purchase them should you decide to add them to your holiday collection.
You will also find photos, clips, and other information about each cartoon that you might not have known before. Find cartoons by their year of publication, or use our search feature to look for your favorite childhood memories.
Pre-1970's Christmas Cartoons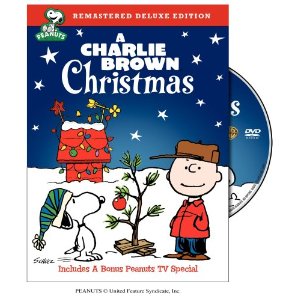 A Charlie Brown Christmas
This classic story is about Charlie Brown and the rest of the Peanuts gang. Charlie...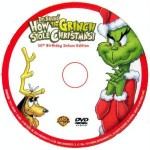 How the Grinch Stole Christmas
What would your Christmas collection be without Dr. Seuss' "How the...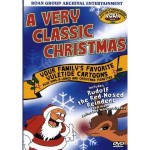 Very Classic Christmas
These classic Christmas Cartoons are from the 1930s and 1940s and have been reclaimed...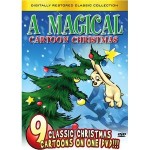 A Magical Cartoon Christmas
This DVD includes restorations of classic cartoons from the 1950s and 1960s. These...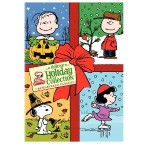 Peanuts Holiday Collection
This is a collection that everyone should have for the entire holiday season. Celebrate...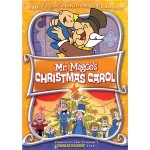 Mr. Magoo's Christmas Carol
An adorable little cartoon, this Christmas special from the 1960s is a great...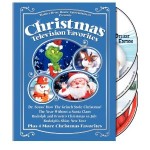 Christmas Television Favorites
What would Christmas be like without these classic Christmas Cartoons? Some of...
Read More Posts From This Category
Post-2000 Christmas Cartoons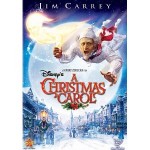 Disney's A Christmas Carol
This movie is Disney's attempt to re-create the Charles Dickens'...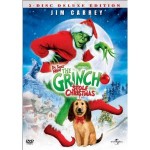 Dr. Seuss' How the Grinch Stole Christmas!
This new take of the classic Dr. Seuss' "How The Grinch Stole Christmas"...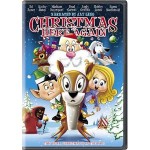 Christmas Is Here Again
This adorable little Christmas Cartoon is an instant classic! It has that retro...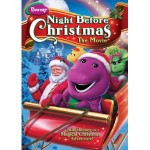 Barney: Night Before Christmas – The Movie
This Barney special is a delightful holiday movie for young children, celebrating...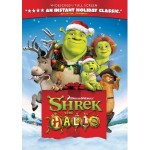 Shrek the Halls
While this is not a very long video, it is truly a heart warming and wonderful...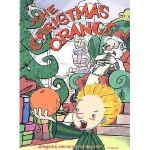 Christmas Orange
This is a great story that teaches children about greed on Christmas! Anton requested...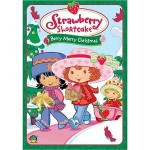 Strawberry Shortcake – Berry, Merry Christmas
Strawberry Shortcake is such an iconic character – how could anyone not...
Read More Posts From This Category
Christmas Cartoons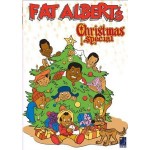 Fat Albert's Christmas Special
This DVD contains the Fat Albert Christmas Special, as well as a game where you have to figure out which snowman Fat Albert is hiding behind. The episode itself was aired in 1977, but has been reclaimed for future generations to enjoy. It is a heart... [Read more]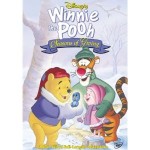 Winnie the Pooh – Seasons of Giving
This is a truly adorable Christmas classic that needs to be part of your holiday collection, particularly if you are any kind of fan of Winnie the Pooh. In this collection, Winnie the Pooh and his friends will lead you and your family into the 100... [Read more]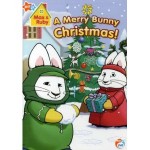 Max & Ruby – A Merry Bunny Christmas
Max & Ruby is a show produced by Nick Jr. which follows the lives and friendships of two bunnies. This collection features several episodes, including those that are specifically Christmas or holiday related, and all are simple, pleasant, and... [Read more]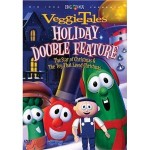 VeggieTales Holiday Collection: The Toy That Saved Christmas & The Star of Christmas
This special VeggieTales Holiday collection contains the two big Christmas specials from VeggieTales. In the first one, "The Toy That Saved Christmas," Mr. Nezzer has convinced everyone that they need to spend lots of money and buy lots... [Read more]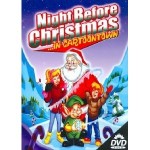 Night Before Christmas …in Cartoontown
In this delightful 1970s Christmas Cartoon, things are not right in Cartoontown. Irv, one of Santa's elves, is normally the elf in charge of helping the reindeer fly for Christmas, but he has become trapped in a plastic snow globe. Now, the... [Read more]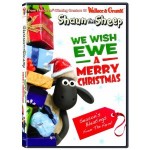 Shaun the Sheep: We Wish Ewe a Merry Christmas
Shaun the Sheep and his friends have put together all of their best Christmas episodes to share in one solid collection. There are 7 episodes in this collection, and they are all truly enjoyable – great for young children, and a good lesson... [Read more]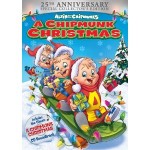 A Chipmunk Christmas
This video includes three special Alvin and the Chipmunks Christmas episodes. It's a great collection, and one that will become part of your regular Christmas videos. These episodes tell different stories about Alvin, Simon, and Theodore, and... [Read more]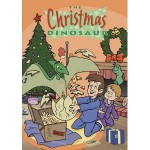 The Christmas Dinosaur
An adorable Christmas cartoon, this story is quite delightful and unique – not your ordinary holiday cartoon! For Christmas, Jason Barnes receives a petrified Dinosaur egg – or so they thought! It really was a live dinosaur egg, and a... [Read more]
Read More Posts From This Category