Welcome to Christmas Cartoons!
With so many Christmas cartoons available this holiday season, shouldn't you know everything you can before picking out the ones you like best? Here at ChristmasCartoons.org, we provide key information for all Christmas Cartoons, including a summary for each, details about the publication year, company, cast, trailers, and links to purchase them should you decide to add them to your holiday collection.
You will also find photos, clips, and other information about each cartoon that you might not have known before. Find cartoons by their year of publication, or use our search feature to look for your favorite childhood memories.
Pre-1970's Christmas Cartoons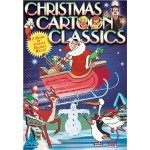 Christmas Cartoon Classics
This is a collection of vintage Christmas classics from the 1930s and the 1940s...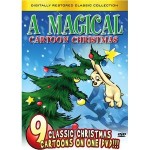 A Magical Cartoon Christmas
This DVD includes restorations of classic cartoons from the 1950s and 1960s. These...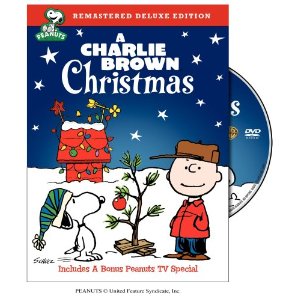 A Charlie Brown Christmas
This classic story is about Charlie Brown and the rest of the Peanuts gang. Charlie...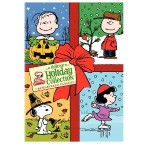 Peanuts Holiday Collection
This is a collection that everyone should have for the entire holiday season. Celebrate...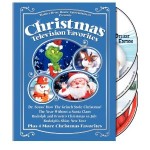 Christmas Television Favorites
What would Christmas be like without these classic Christmas Cartoons? Some of...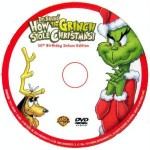 How the Grinch Stole Christmas
What would your Christmas collection be without Dr. Seuss' "How the...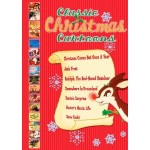 Classic Christmas Cartoons
This DVD is an excellent one to add to your family's holiday collection. It...
Read More Posts From This Category
Post-2000 Christmas Cartoons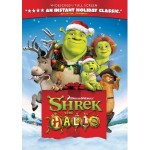 Shrek the Halls
While this is not a very long video, it is truly a heart warming and wonderful...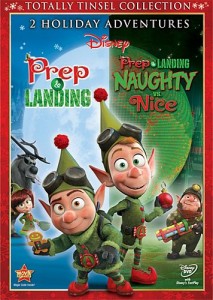 Prep & Landing: Naughty Vs Nice
This is a fantastic cartoon to add to your holiday watch list this year, full...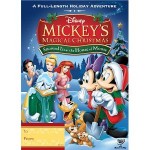 Snowed in at the House of Mouse
An adorable Disney Christmas movie, this show features many of our most beloved...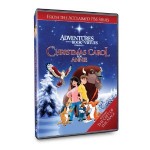 Adventures from the Book of Virtues: A Christmas Carol for Annie
In this Christmas cartoon, viewers are taught a valuable lesson, along with the...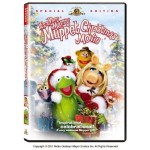 It's a Very Merry Muppet Christmas Movie
An adorable Muppet Christmas classic that is both hilarious and heart-warming...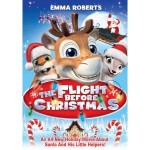 The Flight Before Christmas
A heart-warming, and truly enjoyable story about a young reindeer who has never...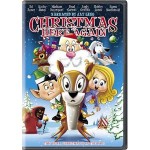 Christmas Is Here Again
This adorable little Christmas Cartoon is an instant classic! It has that retro...
Read More Posts From This Category
Christmas Cartoons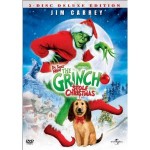 Dr. Seuss' How the Grinch Stole Christmas!
This new take of the classic Dr. Seuss' "How The Grinch Stole Christmas" is truly masterful and needs to be part of your collection! Jim Carrey creates a beautiful version of the Grinch – a miserly, angry, spiteful, but oh... [Read more]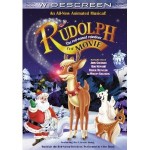 Rudolph the Red-Nosed Reindeer – The Movie
This is a very interesting Christmas special to compete against Rudolph the Red Nosed Reindeer from 1964. It's not as "cute" as you might expect, so be ready for a Christmas special that has some scary parts to it that may intimidate... [Read more]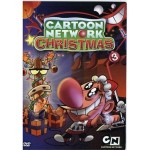 Cartoon Network Christmas 3
Not all of these episodes in this collection are related to Christmas, but they are all pretty good! Some are around birthdays or celebrations, but a good portion of them are about Christmas. This collection is a follow up to the two previous collections,... [Read more]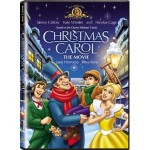 Christmas Carol – The Movie
With an all-star cast, this a version of the "A Christmas Carol" that you don't want to miss! With Nicholas Cage as Marley, Simon Callow as Ebenezer Scrooge, and Kate Winslet as Belle,  You are sure to recognize the voices of the... [Read more]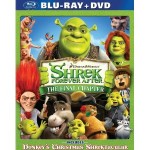 Donkey's Caroling Christmas-tacular and Shrek Forever After
This special collection from Shrek and his friends and family makes for a wonderful holiday collection, in addition to also containing the newest Shrek movie, "Shrek Forever After." There is a great Christmas short film titled, "Donkey's... [Read more]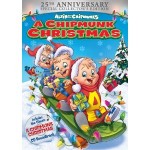 A Chipmunk Christmas
This video includes three special Alvin and the Chipmunks Christmas episodes. It's a great collection, and one that will become part of your regular Christmas videos. These episodes tell different stories about Alvin, Simon, and Theodore, and... [Read more]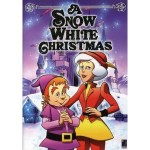 A Snow White Christmas
This is a wonderful story that continues the tale of Snow White through their daughter, who is also named Snow White. In this story, the young daughter embarks on her own magical adventure during Christmas. Unfortunately, the Wicked Queen returns... [Read more]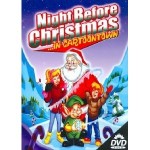 Night Before Christmas …in Cartoontown
In this delightful 1970s Christmas Cartoon, things are not right in Cartoontown. Irv, one of Santa's elves, is normally the elf in charge of helping the reindeer fly for Christmas, but he has become trapped in a plastic snow globe. Now, the... [Read more]
Read More Posts From This Category