Welcome to Christmas Cartoons!
With so many Christmas cartoons available this holiday season, shouldn't you know everything you can before picking out the ones you like best? Here at ChristmasCartoons.org, we provide key information for all Christmas Cartoons, including a summary for each, details about the publication year, company, cast, trailers, and links to purchase them should you decide to add them to your holiday collection.
You will also find photos, clips, and other information about each cartoon that you might not have known before. Find cartoons by their year of publication, or use our search feature to look for your favorite childhood memories.
Pre-1970's Christmas Cartoons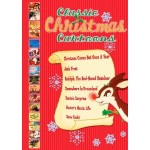 Classic Christmas Cartoons
This DVD is an excellent one to add to your family's holiday collection. It...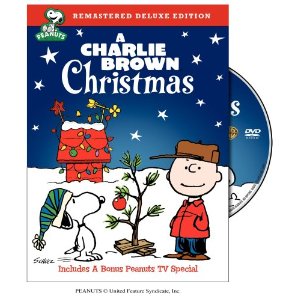 A Charlie Brown Christmas
This classic story is about Charlie Brown and the rest of the Peanuts gang. Charlie...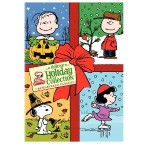 Peanuts Holiday Collection
This is a collection that everyone should have for the entire holiday season. Celebrate...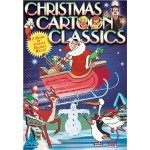 Christmas Cartoon Classics
This is a collection of vintage Christmas classics from the 1930s and the 1940s...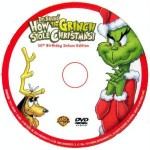 How the Grinch Stole Christmas
What would your Christmas collection be without Dr. Seuss' "How the...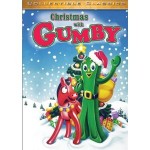 Christmas With Gumby
This collection of episodes have been reclaimed from the 1960s and 1970s Gumby...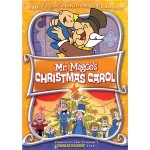 Mr. Magoo's Christmas Carol
An adorable little cartoon, this Christmas special from the 1960s is a great...
Read More Posts From This Category
Post-2000 Christmas Cartoons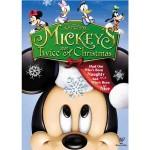 Mickey's Twice Upon a Christmas
A follow up to Mickey's Once Upon a Christmas, this DVD has some great little...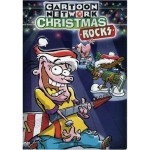 Cartoon Network Christmas 2 – Christmas Rocks
This collection has some great holiday episodes from some very popular Cartoon...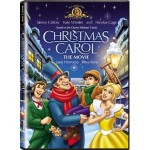 Christmas Carol – The Movie
With an all-star cast, this a version of the "A Christmas Carol"...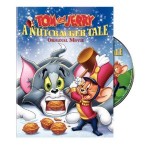 Tom and Jerry: A Nutcracker Tale
"Tom and Jerry" present this wonderfully delightful holiday special...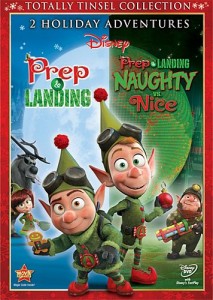 Prep & Landing: Naughty Vs Nice
This is a fantastic cartoon to add to your holiday watch list this year, full...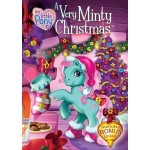 My Little Pony: A Very Minty Christmas
An adorable Christmas Cartoon, this is sure to delight young children this holiday...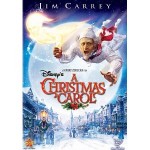 Disney's A Christmas Carol
This movie is Disney's attempt to re-create the Charles Dickens'...
Read More Posts From This Category
Christmas Cartoons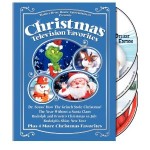 Christmas Television Favorites
What would Christmas be like without these classic Christmas Cartoons? Some of these cartoons have been childhood favorites of mine since I was very young, and I could almost repeat them word for word along with the characters! Enjoy these beautifully... [Read more]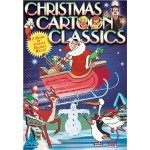 Christmas Cartoon Classics
This is a collection of vintage Christmas classics from the 1930s and the 1940s – However, they are still just as awesome to watch today as they were back then. All seven of the cartoons have been remastered from their original versions to be... [Read more]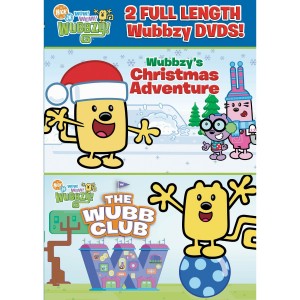 Wow! Wow! Wubbzy!: Christmas Cartoon
An adorable little set of Christmas specials from the Wubbzy characters, where everyone is getting ready for the Winter Wonder Wubb Club. The characters get to spend the holidays decorating a tree, fixing a snow sculpture, helping delivery presents,... [Read more]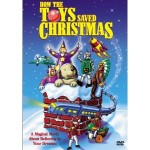 How the Toys Saved Christmas
A year without a Christmas? That's what almost happened here until the toys stepped in to save it! Mary Tyler Moore, as Granny Rose, helps Santa deliver toys, but this year she has gotten sick and someone else needs to take it over. The toys... [Read more]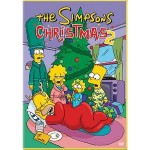 The Simpsons – Christmas 2
A follow-up to the previous collection, "The Simpsons – Christmas," this collection of "The Simpsons" holiday specials is just as delightful as the first. There are four specials included in this collection, all of which... [Read more]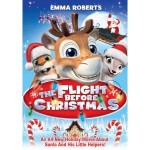 The Flight Before Christmas
A heart-warming, and truly enjoyable story about a young reindeer who has never met his father, but wants to be able to fly just like his father could. Niko sets out to learn how to fly, but he has vertigo (a loss of balance)! He sneaks out of his... [Read more]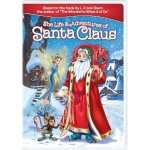 The Life and Adventures of Santa Claus
This is a beautiful story based on the popular book by L. Frank Baum, who is also the author of "The Wonderful Wizard of Oz." In this video, you and your family will get to experience the life and adventures of Santa Claus from many centuries... [Read more]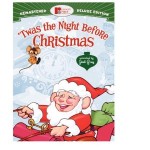 Twas the Night Before Christmas
This is one of the best versions that use the famous poem by Clement Moore, "Twas the Night Before Christmas." In this animated special, Arthur Rankin Jr and Jules Bass follow the poem with two families – the Trundle family, and... [Read more]
Read More Posts From This Category