Welcome to Christmas Cartoons!
With so many Christmas cartoons available this holiday season, shouldn't you know everything you can before picking out the ones you like best? Here at ChristmasCartoons.org, we provide key information for all Christmas Cartoons, including a summary for each, details about the publication year, company, cast, trailers, and links to purchase them should you decide to add them to your holiday collection.
You will also find photos, clips, and other information about each cartoon that you might not have known before. Find cartoons by their year of publication, or use our search feature to look for your favorite childhood memories.
Pre-1970's Christmas Cartoons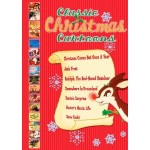 Classic Christmas Cartoons
This DVD is an excellent one to add to your family's holiday collection. It...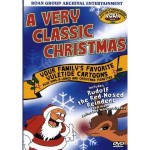 Very Classic Christmas
These classic Christmas Cartoons are from the 1930s and 1940s and have been reclaimed...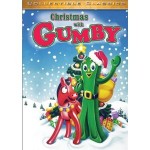 Christmas With Gumby
This collection of episodes have been reclaimed from the 1960s and 1970s Gumby...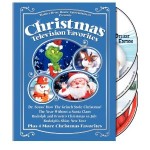 Christmas Television Favorites
What would Christmas be like without these classic Christmas Cartoons? Some of...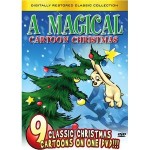 A Magical Cartoon Christmas
This DVD includes restorations of classic cartoons from the 1950s and 1960s. These...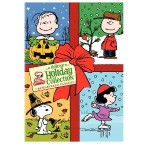 Peanuts Holiday Collection
This is a collection that everyone should have for the entire holiday season. Celebrate...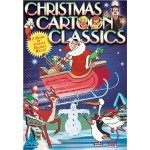 Christmas Cartoon Classics
This is a collection of vintage Christmas classics from the 1930s and the 1940s...
Read More Posts From This Category
Post-2000 Christmas Cartoons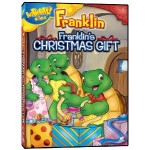 Franklin's Christmas Gift
Franklin is about to have his own very special Christmas this year that is sure...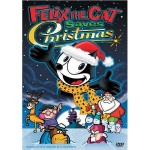 Felix the Cat Saves Christmas
Felix the Cat Saves Christmas was published in 1977 for television. In this sweet...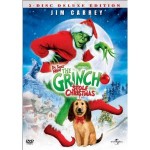 Dr. Seuss' How the Grinch Stole Christmas!
This new take of the classic Dr. Seuss' "How The Grinch Stole Christmas"...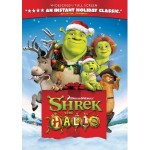 Shrek the Halls
While this is not a very long video, it is truly a heart warming and wonderful...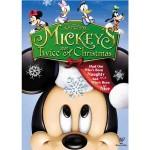 Mickey's Twice Upon a Christmas
A follow up to Mickey's Once Upon a Christmas, this DVD has some great little...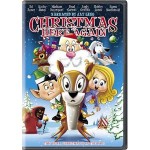 Christmas Is Here Again
This adorable little Christmas Cartoon is an instant classic! It has that retro...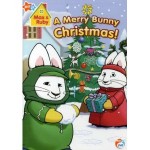 Max & Ruby – A Merry Bunny Christmas
Max & Ruby is a show produced by Nick Jr. which follows the lives and friendships...
Read More Posts From This Category
Christmas Cartoons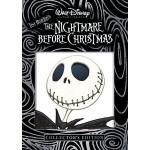 The Nightmare Before Christmas
A perfect holiday tale, this Christmas special is a claymation masterpiece! In "The Nightmare Before Christmas," Jack Skellington is the leader of Halloweentown, and they are celebrating their annual Halloween holiday! However, Jack is... [Read more]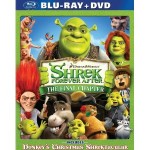 Donkey's Caroling Christmas-tacular and Shrek Forever After
This special collection from Shrek and his friends and family makes for a wonderful holiday collection, in addition to also containing the newest Shrek movie, "Shrek Forever After." There is a great Christmas short film titled, "Donkey's... [Read more]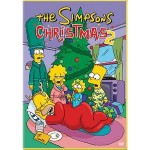 The Simpsons – Christmas 2
A follow-up to the previous collection, "The Simpsons – Christmas," this collection of "The Simpsons" holiday specials is just as delightful as the first. There are four specials included in this collection, all of which... [Read more]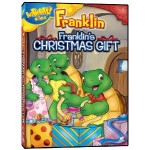 Franklin's Christmas Gift
Franklin is about to have his own very special Christmas this year that is sure to delight your family and children. Franklin and his friends have decided to help out the needy and donate a gently used toy to a needy child. Franklin has a hard time... [Read more]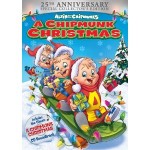 A Chipmunk Christmas
This video includes three special Alvin and the Chipmunks Christmas episodes. It's a great collection, and one that will become part of your regular Christmas videos. These episodes tell different stories about Alvin, Simon, and Theodore, and... [Read more]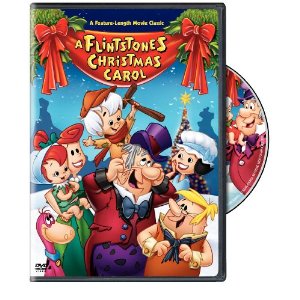 A Flintstones Christmas Carol
In this adorable cartoon from 1994, Fred Flintstone is scheduled to play Ebenezer Scrooge in the town's play, "A Christmas Carol." However, he gets too full of himself and neglects his family, making him act stingy when he should be... [Read more]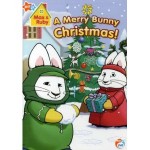 Max & Ruby – A Merry Bunny Christmas
Max & Ruby is a show produced by Nick Jr. which follows the lives and friendships of two bunnies. This collection features several episodes, including those that are specifically Christmas or holiday related, and all are simple, pleasant, and... [Read more]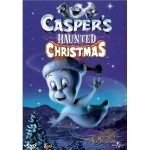 Casper's Haunted Christmas
Casper, the Friendly Ghost, resumes his fun adventures with this delightful holiday movie. Casper, normally surrounded by the spookiness of his ghostly world, is seeking the chance to celebrate Christmas. Unfortunately, Casper must increase his scare... [Read more]
Read More Posts From This Category