Welcome to Christmas Cartoons!
With so many Christmas cartoons available this holiday season, shouldn't you know everything you can before picking out the ones you like best? Here at ChristmasCartoons.org, we provide key information for all Christmas Cartoons, including a summary for each, details about the publication year, company, cast, trailers, and links to purchase them should you decide to add them to your holiday collection.
You will also find photos, clips, and other information about each cartoon that you might not have known before. Find cartoons by their year of publication, or use our search feature to look for your favorite childhood memories.
Pre-1970's Christmas Cartoons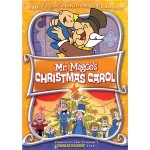 Mr. Magoo's Christmas Carol
An adorable little cartoon, this Christmas special from the 1960s is a great...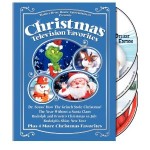 Christmas Television Favorites
What would Christmas be like without these classic Christmas Cartoons? Some of...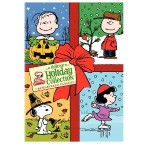 Peanuts Holiday Collection
This is a collection that everyone should have for the entire holiday season. Celebrate...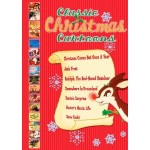 Classic Christmas Cartoons
This DVD is an excellent one to add to your family's holiday collection. It...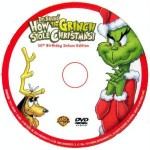 How the Grinch Stole Christmas
What would your Christmas collection be without Dr. Seuss' "How the...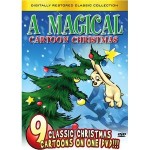 A Magical Cartoon Christmas
This DVD includes restorations of classic cartoons from the 1950s and 1960s. These...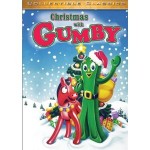 Christmas With Gumby
This collection of episodes have been reclaimed from the 1960s and 1970s Gumby...
Read More Posts From This Category
Post-2000 Christmas Cartoons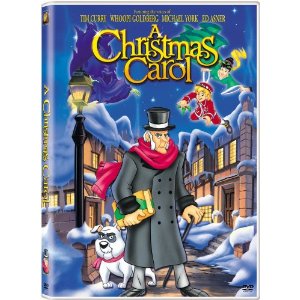 Fox's A Christmas Carol
A delightful rendition of the classic Charles Dickens' "A Christmas...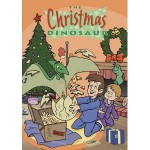 The Christmas Dinosaur
An adorable Christmas cartoon, this story is quite delightful and unique –...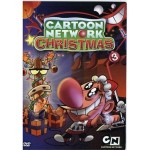 Cartoon Network Christmas 3
Not all of these episodes in this collection are related to Christmas, but they...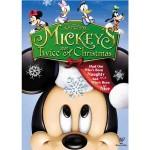 Mickey's Twice Upon a Christmas
A follow up to Mickey's Once Upon a Christmas, this DVD has some great little...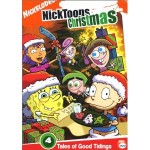 Nicktoons – Tales of Good Tidings
This collection from Nickelodeon presents a variety of Christmas Specials from...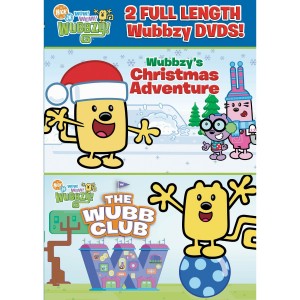 Wow! Wow! Wubbzy!: Christmas Cartoon
An adorable little set of Christmas specials from the Wubbzy characters, where...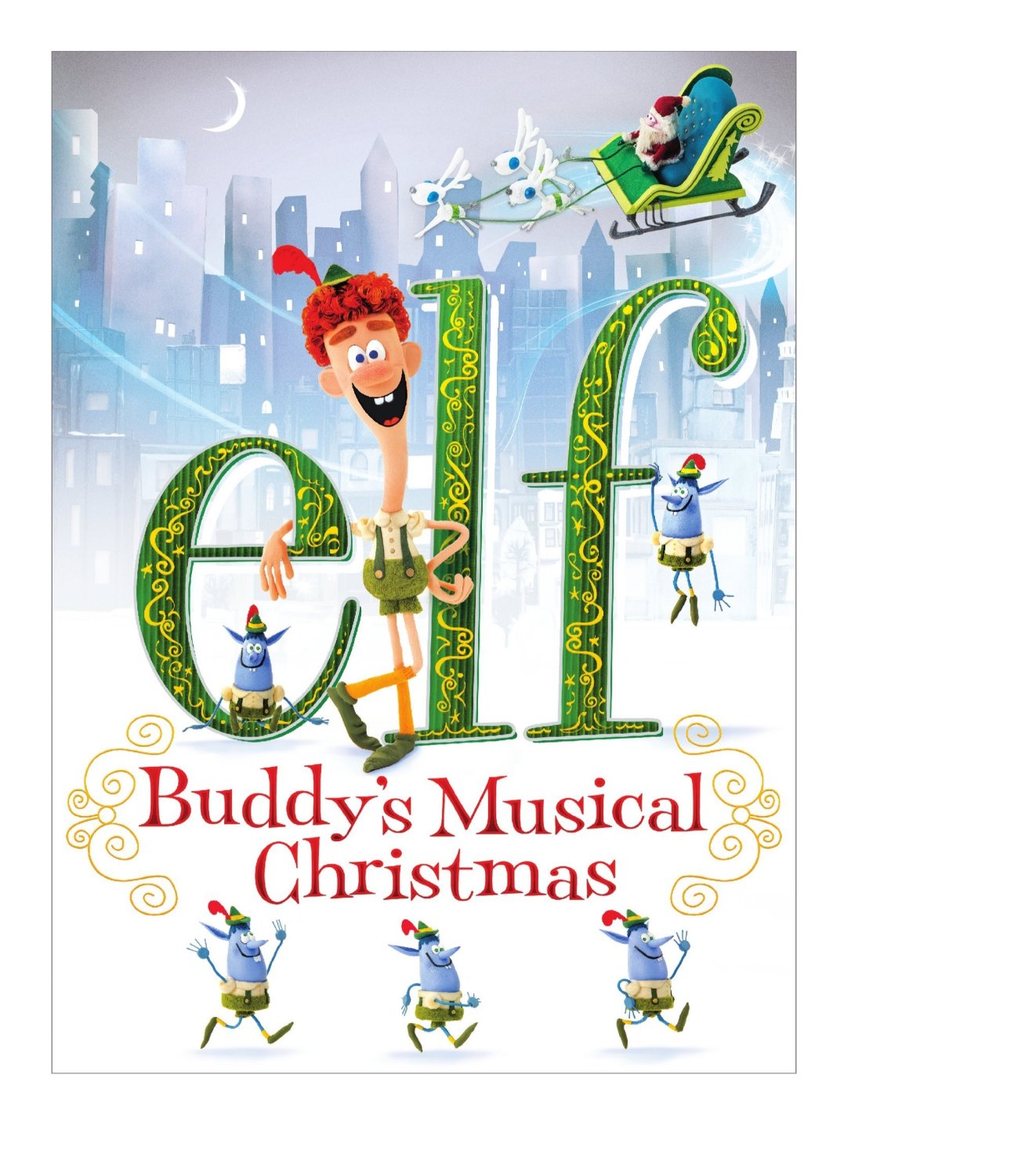 Elf: Buddy's Musical Christmas
This cute new Christmas cartoon features the antics of beloved Buddy, the adopted...
Read More Posts From This Category
Christmas Cartoons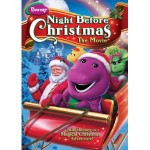 Barney: Night Before Christmas – The Movie
This Barney special is a delightful holiday movie for young children, celebrating the holiday season with the big, purple dinosaur, Barney! Barney and the kids take a fun and musical adventure to the North Pole to be special guests of Santa Claus!... [Read more]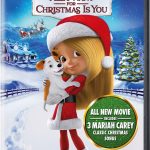 Mariah Carey's All I Want for Christmas is You
This Christmas cartoon, Mariah Carey's All I Want for Christmas Is You, is the Christmas cartoon you absolutely have to own, if you don't already. This story is about a young girl named Mariah who finds an adorable little puppy named "Princess."... [Read more]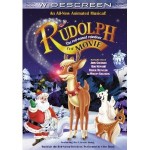 Rudolph the Red-Nosed Reindeer – The Movie
This is a very interesting Christmas special to compete against Rudolph the Red Nosed Reindeer from 1964. It's not as "cute" as you might expect, so be ready for a Christmas special that has some scary parts to it that may intimidate... [Read more]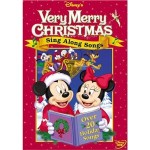 Disney's Sing Along Songs – Very Merry Christmas Songs
This is a great Walt Disney DVD for Christmas for young children. Not only does it include 22 wonderful holiday songs with the words on the screen, the DVD also includes a "Words of the Season" vocabulary game, a "Very Merry"... [Read more]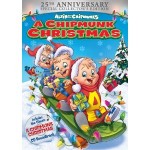 A Chipmunk Christmas
This video includes three special Alvin and the Chipmunks Christmas episodes. It's a great collection, and one that will become part of your regular Christmas videos. These episodes tell different stories about Alvin, Simon, and Theodore, and... [Read more]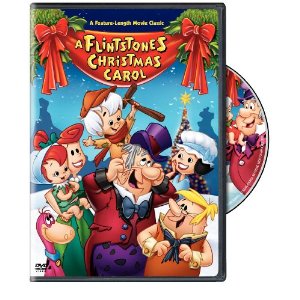 A Flintstones Christmas Carol
In this adorable cartoon from 1994, Fred Flintstone is scheduled to play Ebenezer Scrooge in the town's play, "A Christmas Carol." However, he gets too full of himself and neglects his family, making him act stingy when he should be... [Read more]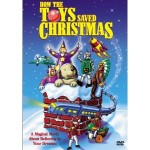 How the Toys Saved Christmas
A year without a Christmas? That's what almost happened here until the toys stepped in to save it! Mary Tyler Moore, as Granny Rose, helps Santa deliver toys, but this year she has gotten sick and someone else needs to take it over. The toys... [Read more]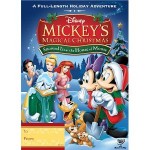 Snowed in at the House of Mouse
An adorable Disney Christmas movie, this show features many of our most beloved Disney characters. Mickey Mouse has offered to host a House of Mouse celebration with live entertainment and shows to watch. However, as the show concludes, the House... [Read more]
Read More Posts From This Category