Welcome to Christmas Cartoons!
With so many Christmas cartoons available this holiday season, shouldn't you know everything you can before picking out the ones you like best? Here at ChristmasCartoons.org, we provide key information for all Christmas Cartoons, including a summary for each, details about the publication year, company, cast, trailers, and links to purchase them should you decide to add them to your holiday collection.
You will also find photos, clips, and other information about each cartoon that you might not have known before. Find cartoons by their year of publication, or use our search feature to look for your favorite childhood memories.
Pre-1970's Christmas Cartoons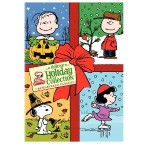 Peanuts Holiday Collection
This is a collection that everyone should have for the entire holiday season. Celebrate...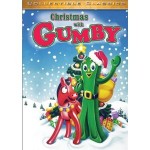 Christmas With Gumby
This collection of episodes have been reclaimed from the 1960s and 1970s Gumby...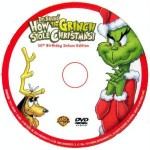 How the Grinch Stole Christmas
What would your Christmas collection be without Dr. Seuss' "How the...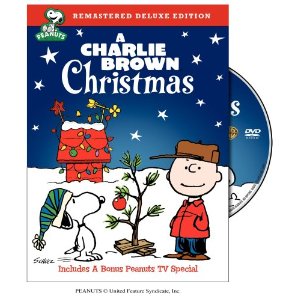 A Charlie Brown Christmas
This classic story is about Charlie Brown and the rest of the Peanuts gang. Charlie...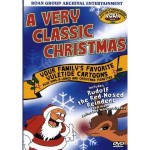 Very Classic Christmas
These classic Christmas Cartoons are from the 1930s and 1940s and have been reclaimed...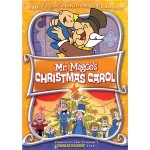 Mr. Magoo's Christmas Carol
An adorable little cartoon, this Christmas special from the 1960s is a great...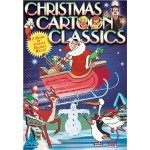 Christmas Cartoon Classics
This is a collection of vintage Christmas classics from the 1930s and the 1940s...
Read More Posts From This Category
Post-2000 Christmas Cartoons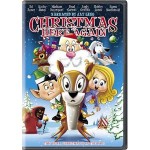 Christmas Is Here Again
This adorable little Christmas Cartoon is an instant classic! It has that retro...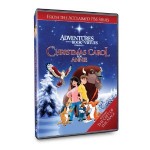 Adventures from the Book of Virtues: A Christmas Carol for Annie
In this Christmas cartoon, viewers are taught a valuable lesson, along with the...
Walter & Tandoori's Xmas
This is a special Christmas story from Walter and Tandoori, something sure to be...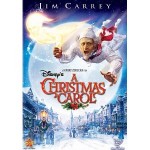 Disney's A Christmas Carol
This movie is Disney's attempt to re-create the Charles Dickens'...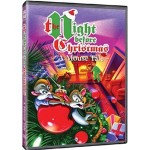 The Night Before Christmas: A Mouse Tale
This adorable Christmas Cartoon was inspired by the Christmas poem by Clement...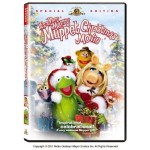 It's a Very Merry Muppet Christmas Movie
An adorable Muppet Christmas classic that is both hilarious and heart-warming...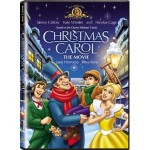 Christmas Carol – The Movie
With an all-star cast, this a version of the "A Christmas Carol"...
Read More Posts From This Category
Christmas Cartoons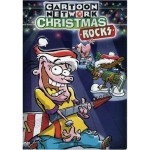 Cartoon Network Christmas 2 – Christmas Rocks
This collection has some great holiday episodes from some very popular Cartoon Network properties. There are other Cartoon Network Christmas collections as well. These adorable holiday episodes are funny, delightful, and would make a great addition... [Read more]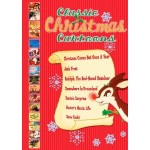 Classic Christmas Cartoons
This DVD is an excellent one to add to your family's holiday collection. It contains 7 episodes from the 1930s and 1940s that have been digitally remastered and reclaimed for future generations to be able to enjoy it, even though the episodes... [Read more]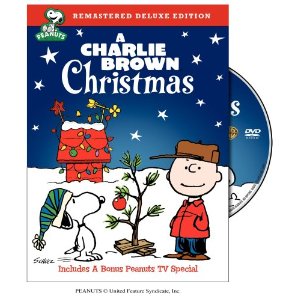 A Charlie Brown Christmas
This classic story is about Charlie Brown and the rest of the Peanuts gang. Charlie Brown feels alone and desolate on Christmas. He doesn't feel happy like the other kids, and feels that Christmas needs to have more meaning than it does. A Charlie... [Read more]
Walter & Tandoori's Xmas
This is a special Christmas story from Walter and Tandoori, something sure to be delightful for anyone who enjoys their antics. In Walter & Tandoori's Xmas, it's Christmas time! However, this year, it's just before Christmas in... [Read more]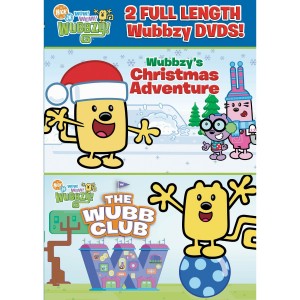 Wow! Wow! Wubbzy!: Christmas Cartoon
An adorable little set of Christmas specials from the Wubbzy characters, where everyone is getting ready for the Winter Wonder Wubb Club. The characters get to spend the holidays decorating a tree, fixing a snow sculpture, helping delivery presents,... [Read more]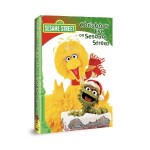 Christmas Eve on Sesame Street
A delightful movie, this classic should definitely be part of your family's holiday collection if you are a fan of Sesame Street and the Sesame Street gang. In this movie, Big Bird and the Sesame Street gang decide to figure out how Santa Claus... [Read more]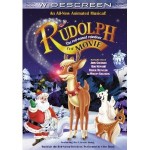 Rudolph the Red-Nosed Reindeer – The Movie
This is a very interesting Christmas special to compete against Rudolph the Red Nosed Reindeer from 1964. It's not as "cute" as you might expect, so be ready for a Christmas special that has some scary parts to it that may intimidate... [Read more]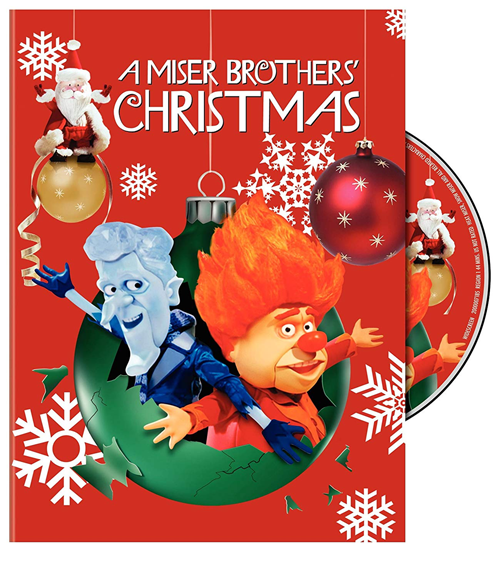 A Miser Brother's Christmas
This Christmas Cartoon follows the story of the two feuding sons of Mother Nature. These include the Heat Miser and the Snow Miser in their very own Christmas special These two brothers wouldn't stop fighting back in The Year Without A Santa Claus.... [Read more]
Read More Posts From This Category