Welcome to Christmas Cartoons!
With so many Christmas cartoons available this holiday season, shouldn't you know everything you can before picking out the ones you like best? Here at ChristmasCartoons.org, we provide key information for all Christmas Cartoons, including a summary for each, details about the publication year, company, cast, trailers, and links to purchase them should you decide to add them to your holiday collection.
You will also find photos, clips, and other information about each cartoon that you might not have known before. Find cartoons by their year of publication, or use our search feature to look for your favorite childhood memories.
Pre-1970's Christmas Cartoons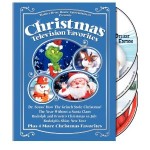 Christmas Television Favorites
What would Christmas be like without these classic Christmas Cartoons? Some...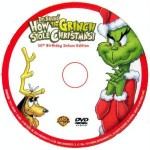 How the Grinch Stole Christmas
What would your Christmas collection be without Dr. Seuss' "How the...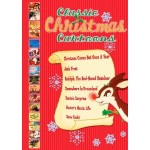 Classic Christmas Cartoons
This DVD is an excellent one to add to your family's holiday collection. It...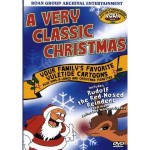 Very Classic Christmas
These classic Christmas Cartoons are from the 1930s and 1940s and have been reclaimed...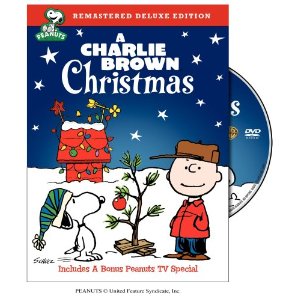 A Charlie Brown Christmas
This classic story is about Charlie Brown and the rest of the Peanuts gang. Charlie...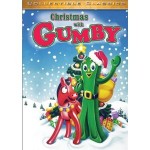 Christmas With Gumby
This collection of episodes have been reclaimed from the 1960s and 1970s Gumby...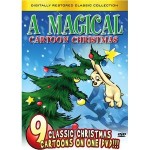 A Magical Cartoon Christmas
This DVD includes restorations of classic cartoons from the 1950s and 1960s. These...
Read More Posts From This Category
Post-2000 Christmas Cartoons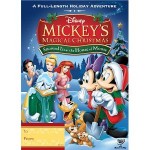 Snowed in at the House of Mouse
An adorable Disney Christmas movie, this show features many of our most beloved...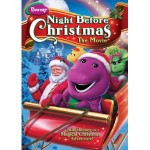 Barney: Night Before Christmas – The Movie
This Barney special is a delightful holiday movie for young children, celebrating...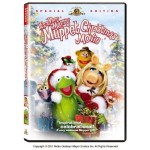 It's a Very Merry Muppet Christmas Movie
An adorable Muppet Christmas classic that is both hilarious and heart-warming...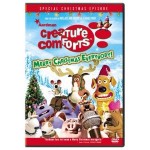 Creature Comforts – Merry Christmas Everybody
This is a beautiful DVD that is sure to delight your family for years to come! Aardman...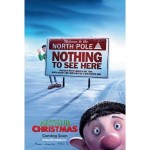 Arthur Christmas 3D
Coming this Christmas, on November 23, 2011, "Arthur Christmas" is...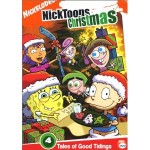 Nicktoons – Tales of Good Tidings
This collection from Nickelodeon presents a variety of Christmas Specials from...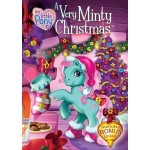 My Little Pony: A Very Minty Christmas
An adorable Christmas Cartoon, this is sure to delight young children this holiday...
Read More Posts From This Category
Christmas Cartoons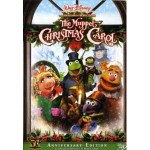 The Muppet Christmas Carol
This wonderful Muppets Christmas special is the Muppet's take on Charles Dickens' "A Christmas Carol." All of the lovable characters of the Muppets turn out for this movie in the place of various characters, and Michael Caine... [Read more]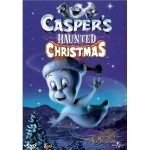 Casper's Haunted Christmas
Casper, the Friendly Ghost, resumes his fun adventures with this delightful holiday movie. Casper, normally surrounded by the spookiness of his ghostly world, is seeking the chance to celebrate Christmas. Unfortunately, Casper must increase his scare... [Read more]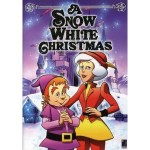 A Snow White Christmas
This is a wonderful story that continues the tale of Snow White through their daughter, who is also named Snow White. In this story, the young daughter embarks on her own magical adventure during Christmas. Unfortunately, the Wicked Queen returns... [Read more]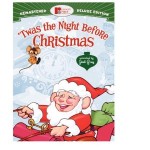 Twas the Night Before Christmas
This is one of the best versions that use the famous poem by Clement Moore, "Twas the Night Before Christmas." In this animated special, Arthur Rankin Jr and Jules Bass follow the poem with two families – the Trundle family, and... [Read more]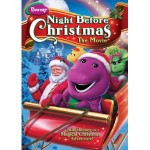 Barney: Night Before Christmas – The Movie
This Barney special is a delightful holiday movie for young children, celebrating the holiday season with the big, purple dinosaur, Barney! Barney and the kids take a fun and musical adventure to the North Pole to be special guests of Santa Claus!... [Read more]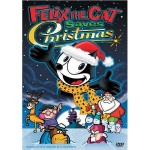 Felix the Cat Saves Christmas
Felix the Cat Saves Christmas was published in 1977 for television. In this sweet and funny Christmas Cartoon, Felix has to save Christmas for all of the people – it has some cute jokes and a trivia game, interviews and features. In this adorable... [Read more]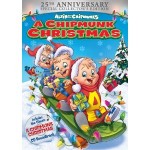 A Chipmunk Christmas
This video includes three special Alvin and the Chipmunks Christmas episodes. It's a great collection, and one that will become part of your regular Christmas videos. These episodes tell different stories about Alvin, Simon, and Theodore, and... [Read more]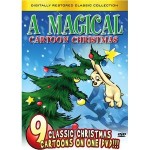 A Magical Cartoon Christmas
This DVD includes restorations of classic cartoons from the 1950s and 1960s. These classic animated short cartoons are not likely to already be in your collection as they include some unique and interesting cartoon shorts that have now been digitally... [Read more]
Read More Posts From This Category