Welcome to Christmas Cartoons!
With so many Christmas cartoons available this holiday season, shouldn't you know everything you can before picking out the ones you like best? Here at ChristmasCartoons.org, we provide key information for all Christmas Cartoons, including a summary for each, details about the publication year, company, cast, trailers, and links to purchase them should you decide to add them to your holiday collection.
You will also find photos, clips, and other information about each cartoon that you might not have known before. Find cartoons by their year of publication, or use our search feature to look for your favorite childhood memories.
Pre-1970's Christmas Cartoons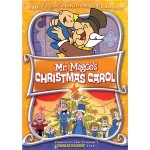 Mr. Magoo's Christmas Carol
An adorable little cartoon, this Christmas special from the 1960s is a great...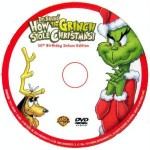 How the Grinch Stole Christmas
What would your Christmas collection be without Dr. Seuss' "How the...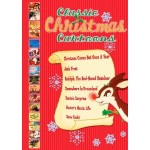 Classic Christmas Cartoons
This DVD is an excellent one to add to your family's holiday collection. It...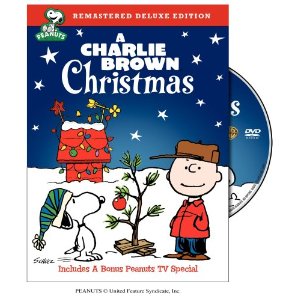 A Charlie Brown Christmas
This classic story is about Charlie Brown and the rest of the Peanuts gang. Charlie...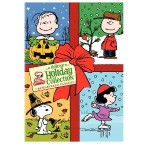 Peanuts Holiday Collection
This is a collection that everyone should have for the entire holiday season. Celebrate...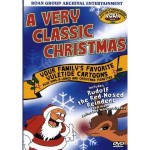 Very Classic Christmas
These classic Christmas Cartoons are from the 1930s and 1940s and have been reclaimed...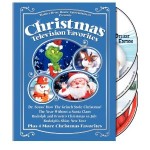 Christmas Television Favorites
What would Christmas be like without these classic Christmas Cartoons? Some of...
Read More Posts From This Category
Post-2000 Christmas Cartoons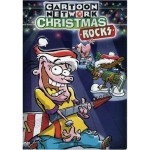 Cartoon Network Christmas 2 – Christmas Rocks
This collection has some great holiday episodes from some very popular Cartoon...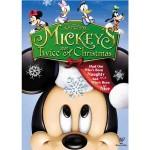 Mickey's Twice Upon a Christmas
A follow up to Mickey's Once Upon a Christmas, this DVD has some great little...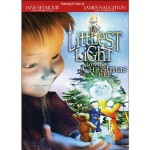 The Littlest Light On The Christmas Tree
If you have never seen this Christmas special before, you are in for a real treat! This...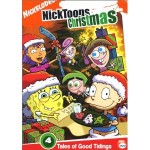 Nicktoons – Tales of Good Tidings
This collection from Nickelodeon presents a variety of Christmas Specials from...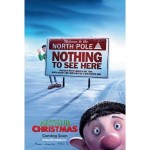 Arthur Christmas 3D
Coming this Christmas, on November 23, 2011, "Arthur Christmas" is...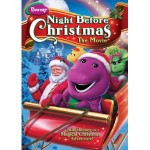 Barney: Night Before Christmas – The Movie
This Barney special is a delightful holiday movie for young children, celebrating...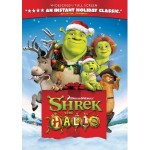 Shrek the Halls
While this is not a very long video, it is truly a heart warming and wonderful...
Read More Posts From This Category
Christmas Cartoons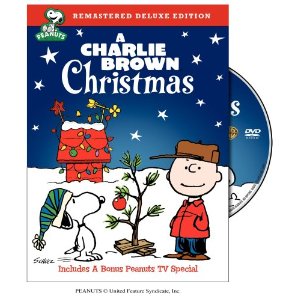 A Charlie Brown Christmas
This classic story is about Charlie Brown and the rest of the Peanuts gang. Charlie Brown feels alone and desolate on Christmas. He doesn't feel happy like the other kids, and feels that Christmas needs to have more meaning than it does. A Charlie... [Read more]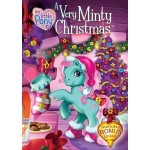 My Little Pony: A Very Minty Christmas
An adorable Christmas Cartoon, this is sure to delight young children this holiday season! The ponies fro "My Little Pony" learn a valuable lesson this Christmas when Minty accidentally breaks the Christmas Candy Cane that Santa Claus... [Read more]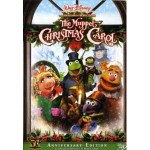 The Muppet Christmas Carol
This wonderful Muppets Christmas special is the Muppet's take on Charles Dickens' "A Christmas Carol." All of the lovable characters of the Muppets turn out for this movie in the place of various characters, and Michael Caine... [Read more]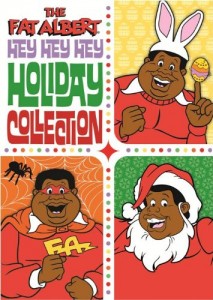 The Fat Albert Hey, Hey, Hey Holiday Collection
This holiday collection features some of the best of the Fat Albert holiday specials. It includes something for every time of the year, from Easter to Christmas, and is a fantastic item to include in your holiday collections. In Fat Albert's... [Read more]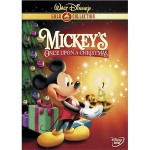 Mickey's Once Upon a Christmas
This Disney classic has a series of different little shorts that celebrate Christmas with Mickey Mouse and the gang. This collection should definitely make it into your holiday movie set as it has some extremely memorable and lovable shows with all... [Read more]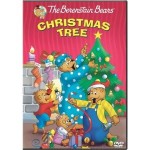 Berenstain Bears Christmas Tree
While only a half-hour in length, this Christmas special was originally listed for television. In this great little story, the Berensteins Bears learn lessons on sharing with other animals. Papa Bear dearly wants to get his family the "best"... [Read more]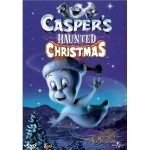 Casper's Haunted Christmas
Casper, the Friendly Ghost, resumes his fun adventures with this delightful holiday movie. Casper, normally surrounded by the spookiness of his ghostly world, is seeking the chance to celebrate Christmas. Unfortunately, Casper must increase his scare... [Read more]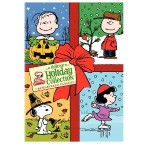 Peanuts Holiday Collection
This is a collection that everyone should have for the entire holiday season. Celebrate Halloween, Thanksgiving, and  Christmas specials with the Peanuts gang – with Charlie Brown, Lucy, Linus, and everyone else. Start off the holiday season... [Read more]
Read More Posts From This Category