Welcome to Christmas Cartoons!
With so many Christmas cartoons available this holiday season, shouldn't you know everything you can before picking out the ones you like best? Here at ChristmasCartoons.org, we provide key information for all Christmas Cartoons, including a summary for each, details about the publication year, company, cast, trailers, and links to purchase them should you decide to add them to your holiday collection.
You will also find photos, clips, and other information about each cartoon that you might not have known before. Find cartoons by their year of publication, or use our search feature to look for your favorite childhood memories.
Pre-1970's Christmas Cartoons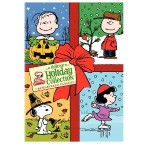 Peanuts Holiday Collection
This is a collection that everyone should have for the entire holiday season. Celebrate...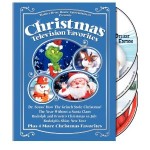 Christmas Television Favorites
What would Christmas be like without these classic Christmas Cartoons? Some of...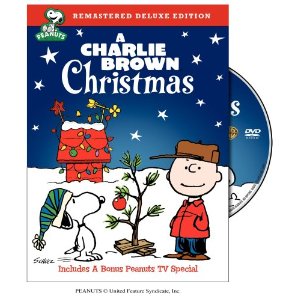 A Charlie Brown Christmas
This classic story is about Charlie Brown and the rest of the Peanuts gang. Charlie...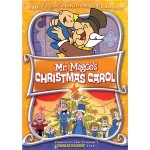 Mr. Magoo's Christmas Carol
An adorable little cartoon, this Christmas special from the 1960s is a great...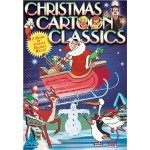 Christmas Cartoon Classics
This is a collection of vintage Christmas classics from the 1930s and the 1940s...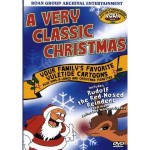 Very Classic Christmas
These classic Christmas Cartoons are from the 1930s and 1940s and have been reclaimed...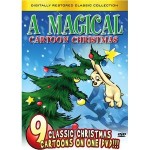 A Magical Cartoon Christmas
This DVD includes restorations of classic cartoons from the 1950s and 1960s. These...
Read More Posts From This Category
Post-2000 Christmas Cartoons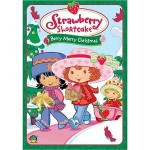 Strawberry Shortcake – Berry, Merry Christmas
Strawberry Shortcake is such an iconic character – how could anyone not...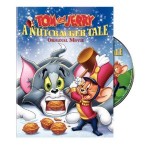 Tom and Jerry: A Nutcracker Tale
"Tom and Jerry" present this wonderfully delightful holiday special...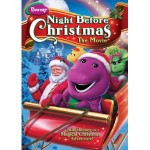 Barney: Night Before Christmas – The Movie
This Barney special is a delightful holiday movie for young children, celebrating...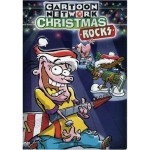 Cartoon Network Christmas 2 – Christmas Rocks
This collection has some great holiday episodes from some very popular Cartoon...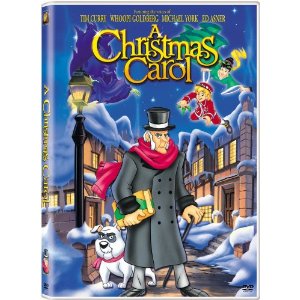 Fox's A Christmas Carol
A delightful rendition of the classic Charles Dickens' "A Christmas...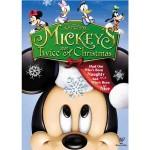 Mickey's Twice Upon a Christmas
A follow up to Mickey's Once Upon a Christmas, this DVD has some great little...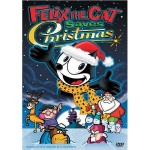 Felix the Cat Saves Christmas
Felix the Cat Saves Christmas was published in 1977 for television. In this sweet...
Read More Posts From This Category
Christmas Cartoons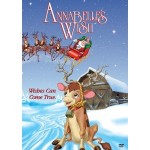 Annabelle's Wish
This wonderful Christmas story is charming, sentimental, and full of magic! Annabelle is a reindeer born on Christmas Eve and when Santa Claus gives the barn animals a gift of speech, she asks to be able to fly. In order to get her wish, Annabelle... [Read more]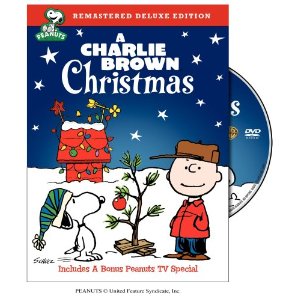 A Charlie Brown Christmas
This classic story is about Charlie Brown and the rest of the Peanuts gang. Charlie Brown feels alone and desolate on Christmas. He doesn't feel happy like the other kids, and feels that Christmas needs to have more meaning than it does. A Charlie... [Read more]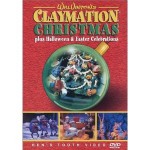 Will Vinton's Claymation Christmas Plus Halloween & Easter Celebrations
These wonderful holiday specials span three major holidays – Halloween, Christmas, and Easter – and were originally aired between 1987 and 1992. For the Halloween special, Will Vinton presents the "Claymation Comedy of Horrors"... [Read more]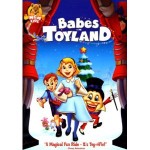 Babes In Toyland
This movie is a beautiful recreation of the 1961 movie. In this animated film, Mother Goose characters have to battle against an evil villain, Barnaby as he tries to stop Toyland from fulfilling Santa Claus' requirements for the holidays. Mary,... [Read more]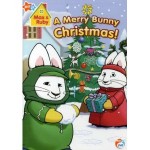 Max & Ruby – A Merry Bunny Christmas
Max & Ruby is a show produced by Nick Jr. which follows the lives and friendships of two bunnies. This collection features several episodes, including those that are specifically Christmas or holiday related, and all are simple, pleasant, and... [Read more]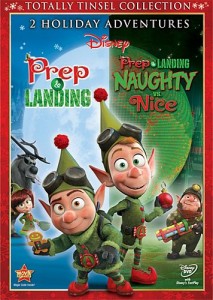 Prep & Landing: Naughty Vs Nice
This is a fantastic cartoon to add to your holiday watch list this year, full of outrageous and zany adventures – and lots of holiday cheer! Lanny and Wayne, both Christmas elves, try to help out Christmas by saving it from a computer-hacking... [Read more]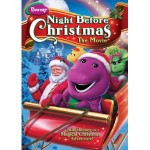 Barney: Night Before Christmas – The Movie
This Barney special is a delightful holiday movie for young children, celebrating the holiday season with the big, purple dinosaur, Barney! Barney and the kids take a fun and musical adventure to the North Pole to be special guests of Santa Claus!... [Read more]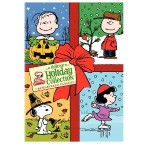 Peanuts Holiday Collection
This is a collection that everyone should have for the entire holiday season. Celebrate Halloween, Thanksgiving, and  Christmas specials with the Peanuts gang – with Charlie Brown, Lucy, Linus, and everyone else. Start off the holiday season... [Read more]
Read More Posts From This Category