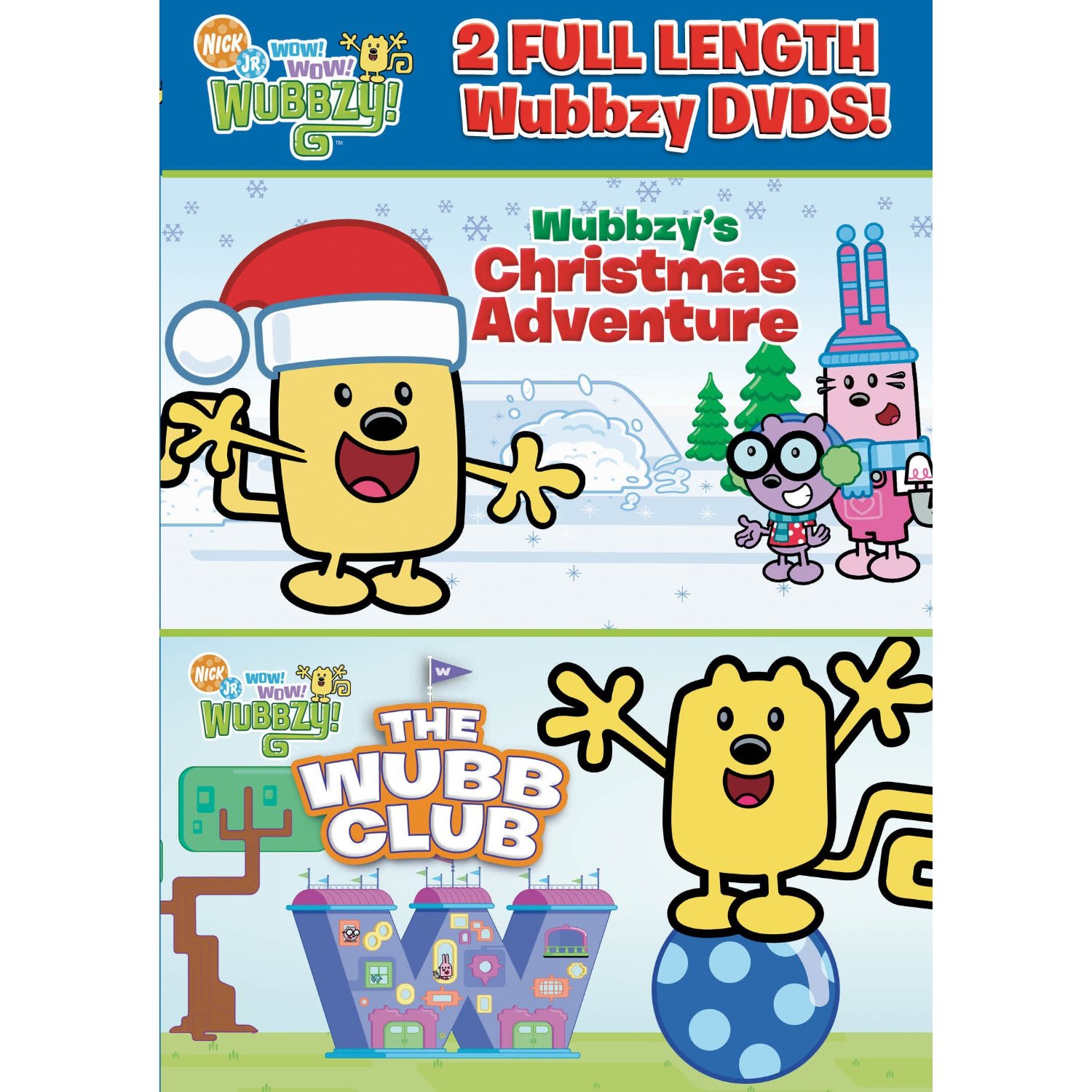 Wow! Wow! Wubbzy!: Christmas Cartoon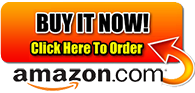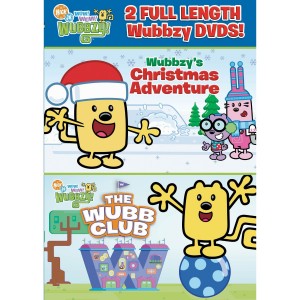 An adorable little set of Christmas specials from the Wubbzy characters, where everyone is getting ready for the Winter Wonder Wubb Club.
The characters get to spend the holidays decorating a tree, fixing a snow sculpture, helping delivery presents, and spending time with one another to make the best Christmas possible – a great message to spread to your children.
The second disc features the Wubb Club, and seven different adventures taken on by the Wubbzy characters, including meeting a new neighbor, starting a band, and building a clubhouse.
Details:
Year: October 9, 2012
Company: Anchor Bay
Rating: NR
Cast:
Wubbzy Characters
Trailer: