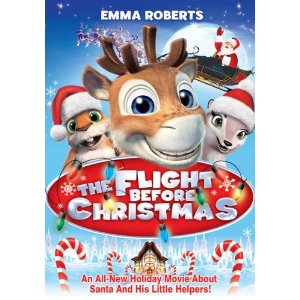 The Flight Before Christmas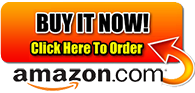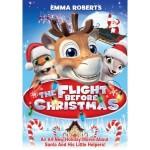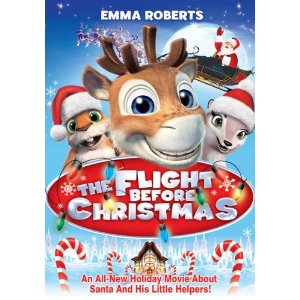 A heart-warming, and truly enjoyable story about a young reindeer who has never met his father, but wants to be able to fly just like his father could.
Niko sets out to learn how to fly, but he has vertigo (a loss of balance)! He sneaks out of his home to find someone who will teach him how to fly.
Lucky for him, he meets Julius, a flying squirrel, who tries to help him. The two end up having some very interesting adventures. Truly a unique, and delightful movie to have in your collection!
Details:
Year: 2008
Company: Weinstein
Rating: G
Cast:
Carly Baker
Patrick Fitzsymons
Morgan Jones
Norm MacDonald
Andrew McMahon
Trailer: