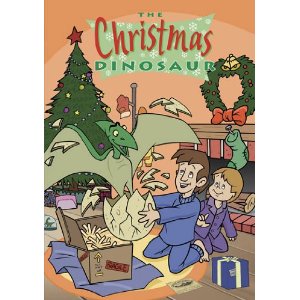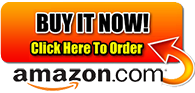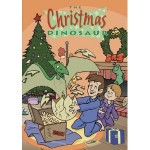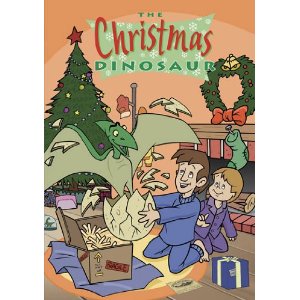 An adorable Christmas cartoon, this story is quite delightful and unique – not your ordinary holiday cartoon!
For Christmas, Jason Barnes receives a petrified Dinosaur egg – or so they thought! It really was a live dinosaur egg, and a dinosaur hatches out of it!
Unfortunately, the dinosaur quickly becomes too big for the young boy's room, and they have to figure out what to do to keep Spot safe. It's adventurous, unique, and a great special!
Details:
Year: 2004
Company: Porchlight
Rating: NR
Cast:
Trailer: