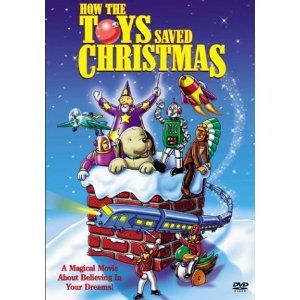 How the Toys Saved Christmas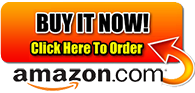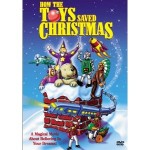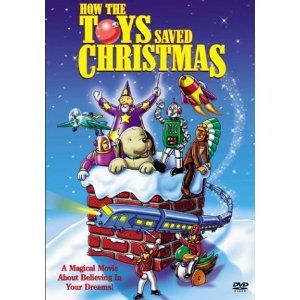 A year without a Christmas? That's what almost happened here until the toys stepped in to save it!
Mary Tyler Moore, as Granny Rose, helps Santa deliver toys, but this year she has gotten sick and someone else needs to take it over.
The toys hear Mr. Grimm suggest selling off all the toys, and so they decide to go out and deliver themselves – and save Christmas for all the good boys and girls.
Details:
Year: 1998
Company: Miramax
Rating: G
Cast:
Mary Tyler Moore
Tony Randall
Sonja Ball
Thor Bishopric
Michael Caloz
Trailer: