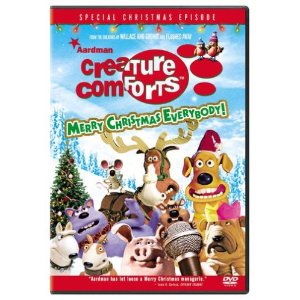 Creature Comforts – Merry Christmas Everybody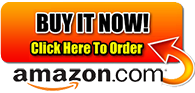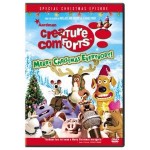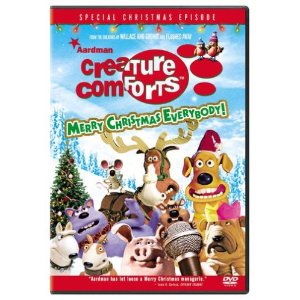 This is a beautiful DVD that is sure to delight your family for years to come!
Aardman has taken claymation to a whole new level with these beautifully rendered characters who are being interviewed on so many topics related to Christmas.
The facial expressions and adorable behaviors of the characters makes this a truly heart-warming and lovable addition to your collection!!!
Details:
Year: 2006
Company: Sony
Rating: NR
Cast:
Trailer: