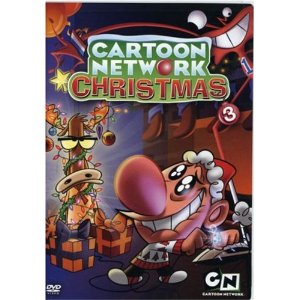 Cartoon Network Christmas 3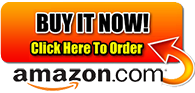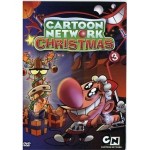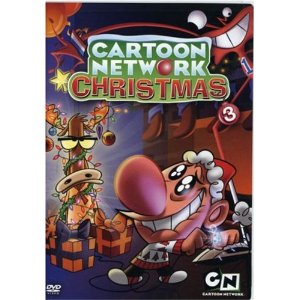 Not all of these episodes in this collection are related to Christmas, but they are all pretty good!
Some are around birthdays or celebrations, but a good portion of them are about Christmas.
This collection is a follow up to the two previous collections, and it covers a wide range of shows that are loved and adored from the Cartoon Network.
Episodes in this collection include:
Camp Lazlo's "Snow Beans"
Billy & Mandy's "Billy and Mandy Save Christmas"
Foster's "Store Wars"
Ed Edd 'n Eddy's "In Like Ed"
Kids Next Door's "Operation N.A.U.G.H.T.Y."
Details:
Year: 2006
Company: Turner
Rating: NR
Cast:
Keith Ferguson
Sean Marquette
Grey DeLisle
Tom Kenny
Phil LaMarr
Trailer: