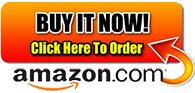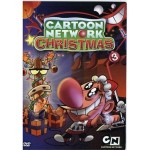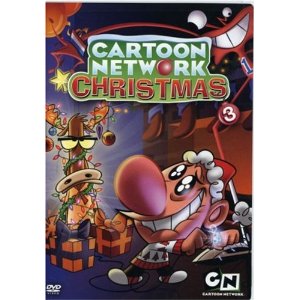 Not all of these episodes in this collection are related to Christmas, but they are all pretty good!
Some are around birthdays or celebrations, but a good portion of them are about Christmas.
This collection is a follow up to the two previous collections, and it covers a wide range of shows that are loved and adored from the Cartoon Network.
Episodes in this collection include:
Camp Lazlo's "Snow Beans"
Billy & Mandy's "Billy and Mandy Save Christmas"
Foster's "Store Wars"
Ed Edd 'n Eddy's "In Like Ed"
Kids Next Door's "Operation N.A.U.G.H.T.Y."
Details:
Year: 2006
Company: Turner
Rating: NR
Cast:
Keith Ferguson
Sean Marquette
Grey DeLisle
Tom Kenny
Phil LaMarr
Trailer: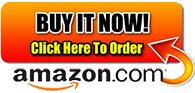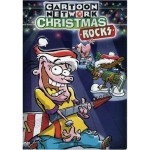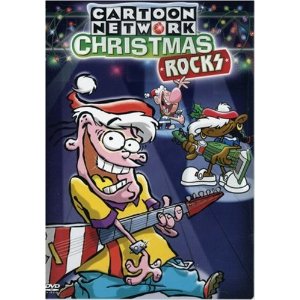 This collection has some great holiday episodes from some very popular Cartoon Network properties.
There are other Cartoon Network Christmas collections as well.
These adorable holiday episodes are funny, delightful, and would make a great addition to your holiday video collection.
The episodes include:
Johnny Bravo's "Twas the Night"
Courage's "The snowman Cometh
Dexter's "Dexter vs. Santa's Claws"
I AM WEASEL's "Happy Baboon Holidays"
Ed Edd 'n Eddy's "Jingle Jingle Jangle"
Powerpuff Girl's "Mime for a Change"
Billy & Mandy's "Battle of the Bands"
Codename's "Kids Next Door Operation P.I.A.N.O."
Details:
Year: 2005
Company: Turner
Rating: NR
Cast:
Trailer: