A Chipmunk Christmas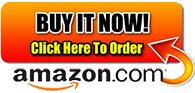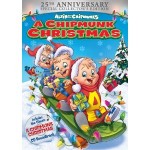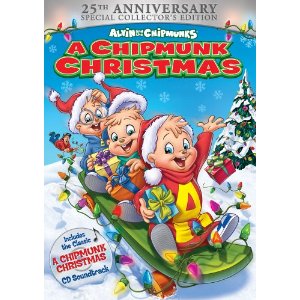 This video includes three special Alvin and the Chipmunks Christmas episodes.
It's a great collection, and one that will become part of your regular Christmas videos.
These episodes tell different stories about Alvin, Simon, and Theodore, and Dave who is their caretaker, enjoying the wonders of the holiday season.
The three episodes include:
A Chipmunk Christmas
Alvin's Christmas Carol
Dave's Wonderful Life
Details:
Year: 1981
Company: Paramount
Rating: NR
Cast:
John Kimball
Charles A. Nichols
Rudy Larriva
Trailer: