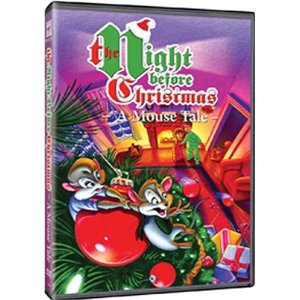 The Night Before Christmas: A Mouse Tale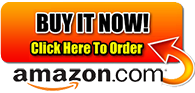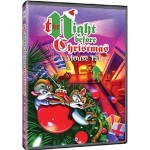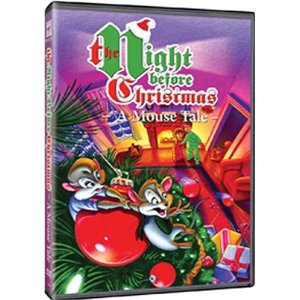 This adorable Christmas Cartoon was inspired by the Christmas poem by Clement Clark Moore.
In the old poem, there is a line "Not a creature was stirring, not even a mouse." However, this holiday season, a family of mice realized that they do not have a home for Christmas this year.
They find themselves at the Atwell house, where the Christmas tree is filled with food, fun, and ornaments. The mice spend Christmas exploring the tree and learning about Christmas, even meeting Santa!
This is a delightful and creative story that definitely belongs in your holiday collection.
Details:
Year: 2002
Company: Porchlight
Rating: NR
Cast:
Trailer: