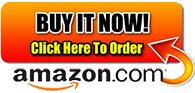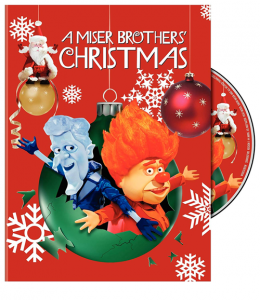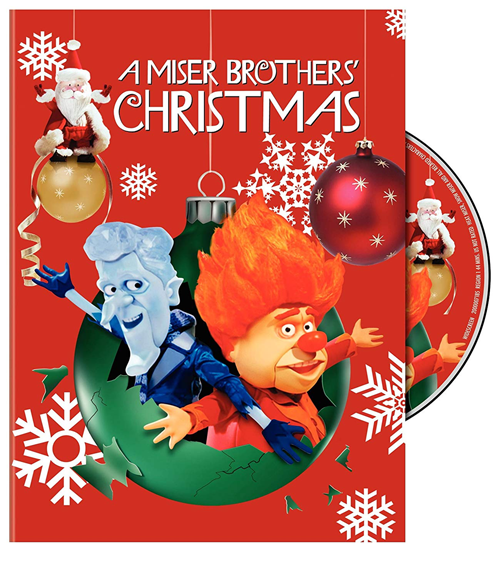 This Christmas Cartoon follows the story of the two feuding sons of Mother Nature. These include the Heat Miser and the Snow Miser in their very own Christmas special
These two brothers wouldn't stop fighting back in The Year Without A Santa Claus. This movie uses hand-crafted puppets and exquisite details in the animation and sets.
If you enjoy stop motion animation like I did growing up, watching all these old classic cartoons, you should definitely like this!
Year: October 6, 2009
Company: WarnerBrothers
Rating: NR
Cast:
Trailer:
<iframe width='1280′ height='720′ src='https://www.videodetective.com/embed/video/?publishedid=27076&autostart=false&playlist=none' frameborder='0′ scrolling='no' allowfullscreen></iframe>