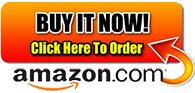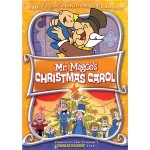 An adorable little cartoon, this Christmas special from the 1960s is a great one for young children – tame and easy to watch. This is Mr. Magoo's version of Charles Dicken's "A Christmas Carol."
Mr. Magoo has been hired to play Ebenezer Scrooge in a Broadway musical with some adorable songs by Jules Styne and Bob Merrill.
Mr. Magoo confronts a different group of ghosts, Ignorance and Want,  and must learn a valuable lesson that he shares with the audience – and your friends and family.
Details:
Year: 1962
Company: Classic Media
Rating: G
Cast:
Jim Backus
Morey Amsterdam
Jack Cassidy
Royal Dano
Paul Frees
Trailer: