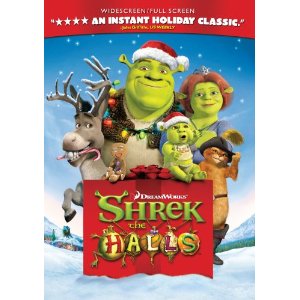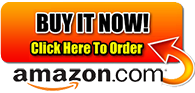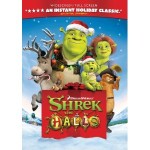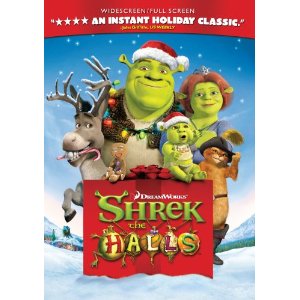 While this is not a very long video, it is truly a heart warming and wonderful holiday celebration with the cast of Shrek.
Shrek wants to throw the absolute perfect Christmas but he doesn't know much about it – ogres don't generally celebrate holidays!
To learn, Shrek goes on an adventure to the bookstore and focuses on how to do Christmas "by the book" – he wants it to be perfect! But is he focusing too much on "perfection" and not enough on holiday cheer?
This DVD also includes some animated sing a-longs and games!
Details:
Year: 2007
Company: Paramount
Rating: NR
Cast:
Mike Myers
Eddie Murphy
Cameron Diaz
Antonio Banderas
Cody Cameron
Trailer: